Yes, I'm lame at titles but I don't really care. I redid some of the base game Quaint Furniture, Durable Sofa and the OFB Medium Armoire. I'm still not pleased with the Durable Sofa but i think that's a mesh problem and not me. *sigh* Still it looks better than the previous one so, yay on that. I also threw in some rugs and redid the Sveje to match.
Notes: You will need Jonesi's bed blanket and Nengi's Big Rug 3x4 meshes. I'm going to assume you already have those since there are two previous posts that points to the meshes. Yes, I am lazy.
Also, the ones that I redid probably won't replace the ones you already have so please remove those first and then add these in.
Goodies:
Anti Quainted Armoire
Anti Quainted Medium Armoire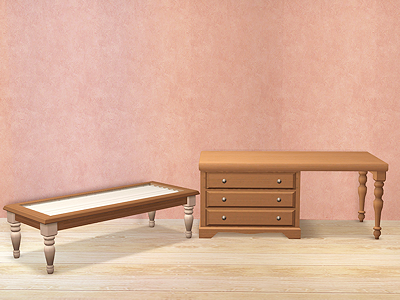 Ad-A-Quaint Coffee Table
Home Office Desk
Durable Sofa
Ad-A-Quainted Barstool
(I did the barstool to match the simple sit chair and talking table iCad released.)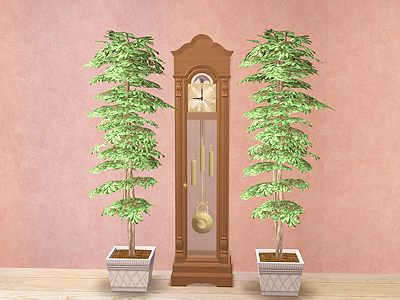 Ol' Grandfather Clock
Jonesi Bed Blanket
Nengi Big Rug 3x4
ULDUM Rug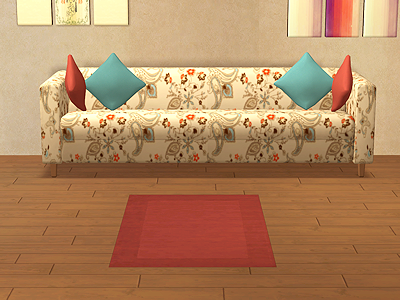 Sveje Rug
Files are compressed, also simply named for easy disposal of those you don't want. Enjoy! :)