So I was in LivLukas' livestream a few weeks ago and we were talking about Walls and Floors in chat, which sparked this. Lady_L asked for some walls with iCads wood colors so I thought about how to do this. I found ZeroGraphics lovely volatile wall resources over at mts2 along with some other random stuff, recolored, etc. Now, we have this monster wall and floor post.
HAHAHA, I'm not insane. I swear!
NOTE: Mediafire wouldn't load for me today so I made a box account. So that is where you'll be downloading from.
Okay, so first up is the ZeroGraphic mouldings in iCads colors. I separated these by wood color because there are a LOT of walls. Each set comes in all 30 of
an_nas
colors.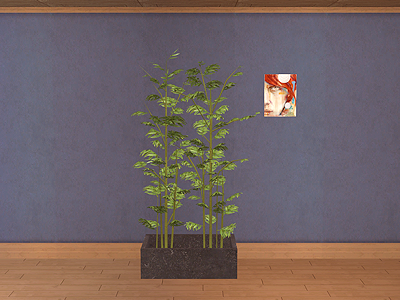 Eire Paint Acorn
Eire Paint Burnished Amber
Eire Paint Cayenne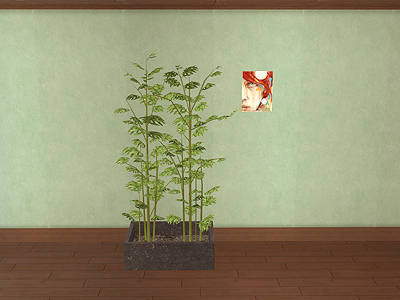 Eire Paint Espresso
Eire Paint Firepit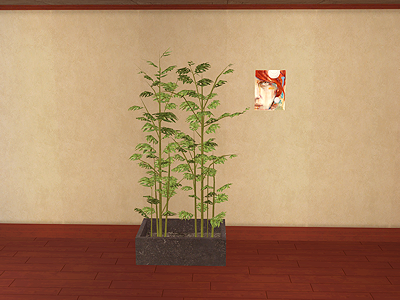 Eire Paint Madeira
Eire Paint Saddle
Eire Paint Treehouse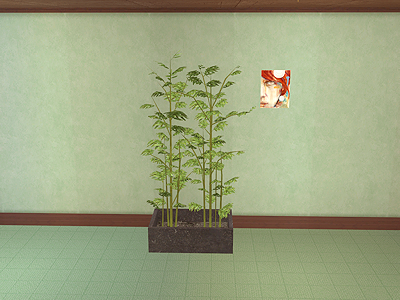 Eire Paint Vintage Lantern
Eire Paint Winchester Grey
Eire Paint Woodland Brown
----------------------------------------
---------------------
The rest of the walls and floors come from
StudioK
@ TSR. I truly love her work and her stuff is free so bonus.
Floors:
StudioK Slats
StudioK Berber
StudioK Squares
Wall & Floor Sets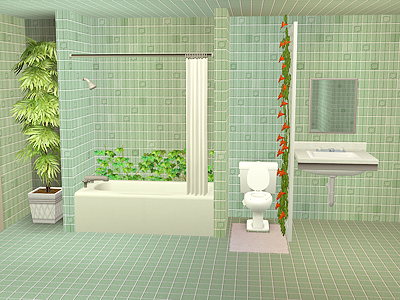 Ambassador Set
Element Set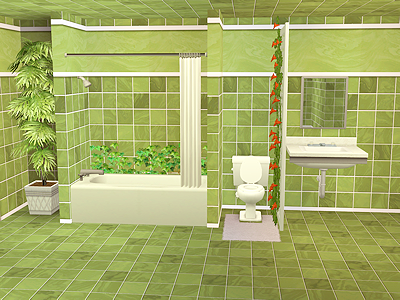 Marble Set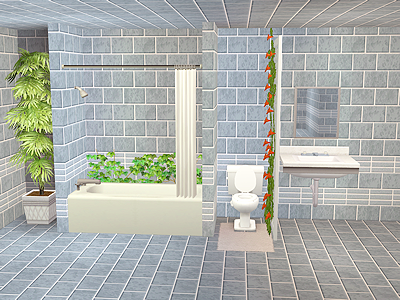 Moonrock Set
Serpentine Set
Synthesis Set
As always compressed and named for easy removal. Enjoy! :)
Current Mood:

anxious