What?!?! It seems most of my sims really do want to do that. :(
Yes, this is Open For Business recolors. I couldn't figure out which shelving to recolor for the Just Shelves. I did the corner one as suggested in the CEP-Documentation but the rest did not pick up the recolors. If someone who has more knowledge than me knows exactly which one is the master, would you be a peach and tell me? I really want that one in colors I would use. Thank you. :)
The Basics:
Wood Palette by
icads_sims
Fabric Palette by
an_nas
-------------------------------------
The Goodies:
The Impossible Mission Bar
The More Impossible Mission Counter
Sit-Up Straight Dining Chair
Cushion
/
Frame
Soldiers Recliner
Cushion
/
Frame
The Java De Pwi Barstool
Cushion
/
Frame
El Sol Sofa
Cushion
/
Frame
Missionaire Dining Table
Mission Coffee Table
The Larger Mission Coffee Table
The MIghty Mighty End Table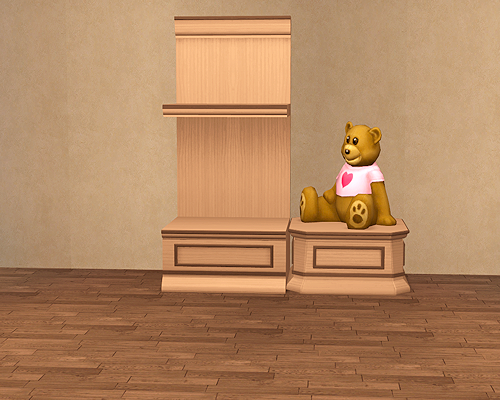 Quick Display
Roe Display Convex Corner Shelves
Decra Chill Display
Lying in Wait Screen
Fabric
/
Frame
Reflective V Wall Mirror
The Towel on a Wooden Rod
Antiquainted Medium Armoire
Rob R Barron Nouveau Medium Armoire
Sun King Drawers
Supreme Cabinet of the Lesser Items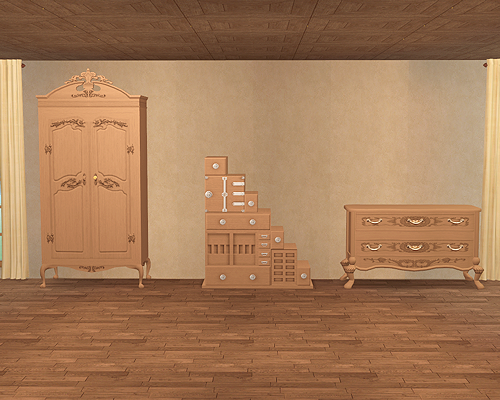 Hold Me Closer Dresser
Touch of Teak Tansu Medium Dresser
Ye Closet
Medium Decorative House Armoire
Werkbunnst Medium Dresser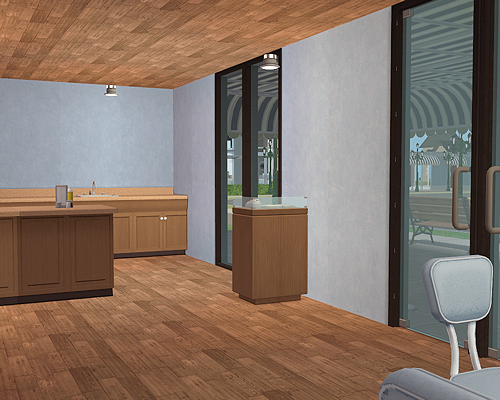 Podium of BonAppitizon
The Legendary Bedscalibur
The Slumber Saddle Bed
I'm sorry, I forgot to take pictures of the double and single mission beds. I'll try to get to them today if my laptop will hold for me. I can't really make it to my pc as I got food poisoning over Easter. Sucks, right? If I don't get it today then hopefully my stomach will be stable enough tomorrow.
All files compressed and named for easy removal. Enjoy! :)