Okay, so it's not really random! It's mostly Ikea stuff with some others thrown in.
Jen wanted the counters without tiles so I decided to give in and make them. Also I just had a ton of .psds sitting on my pc wasting away so I decided to put those to use as well.

All files should be compressed and add on recolors are included.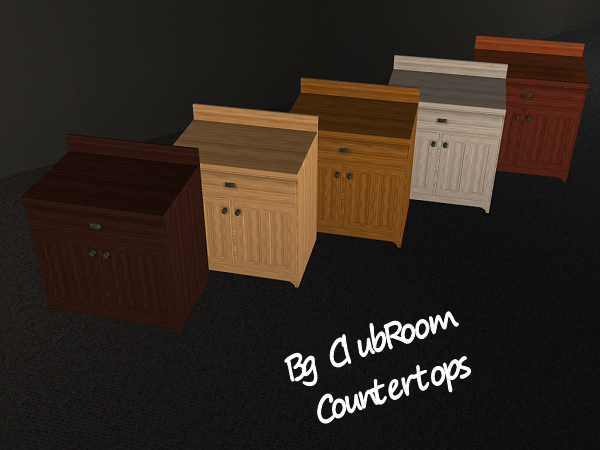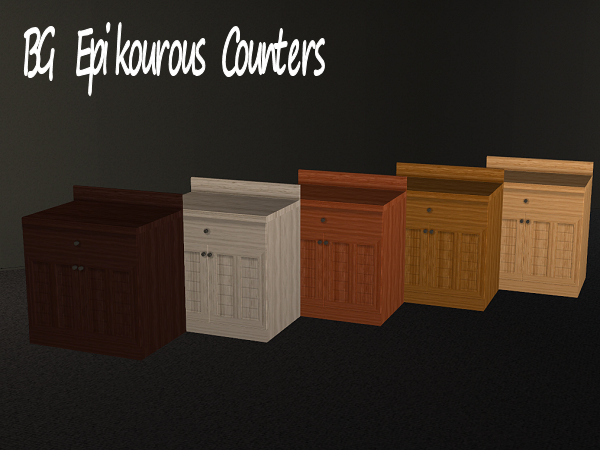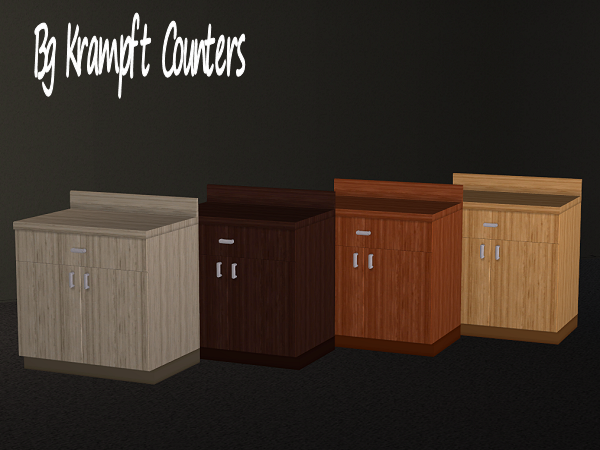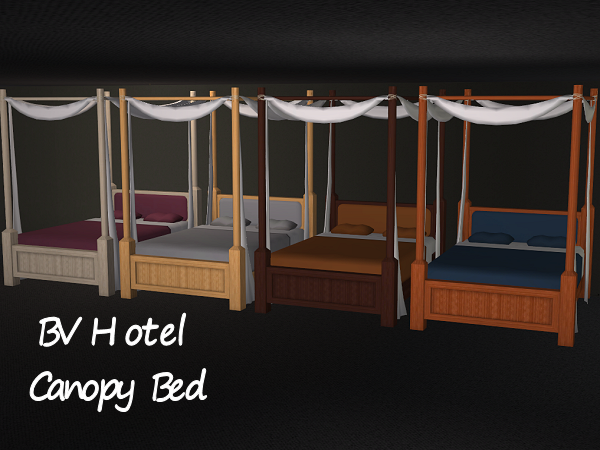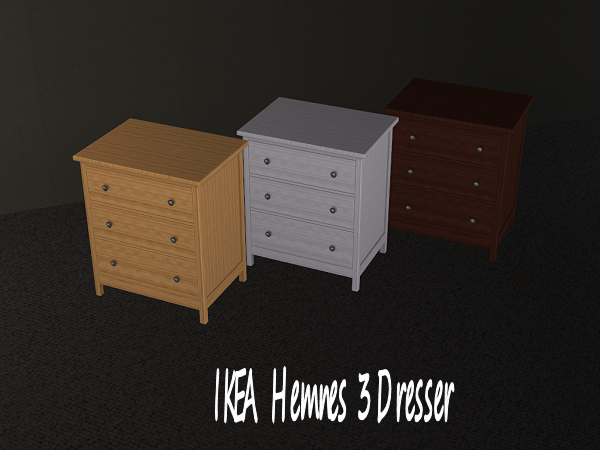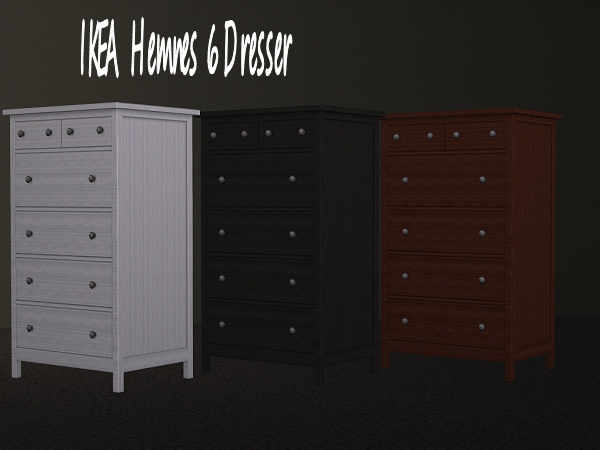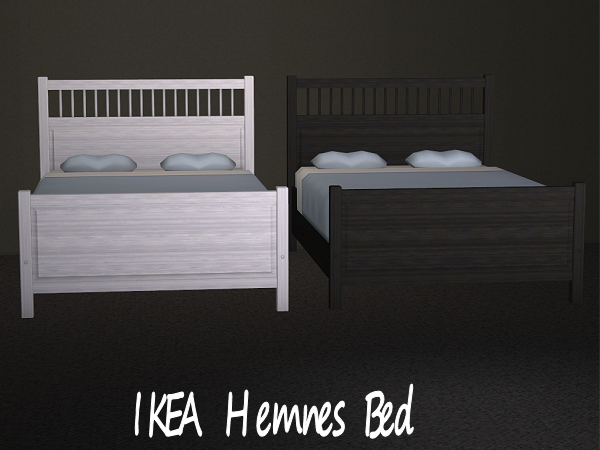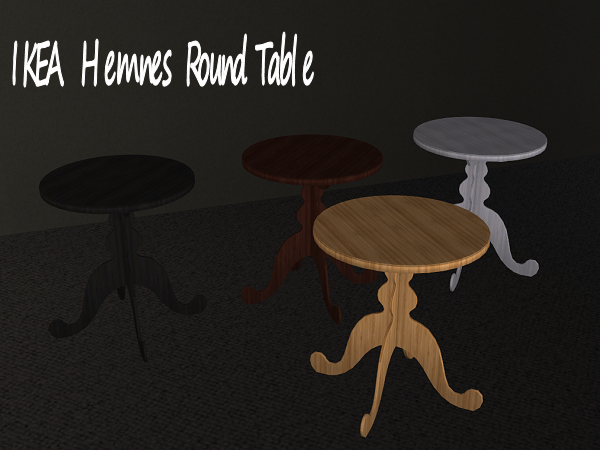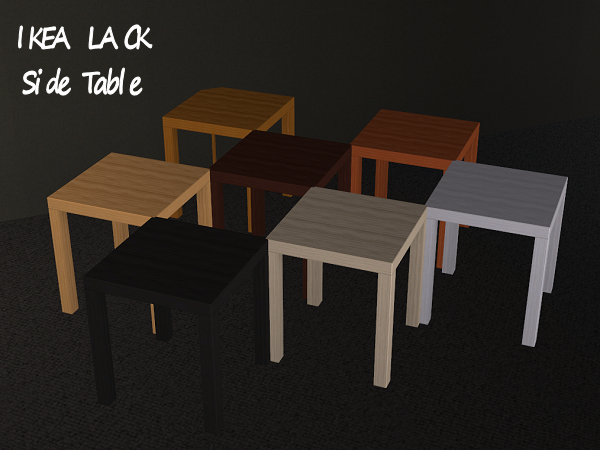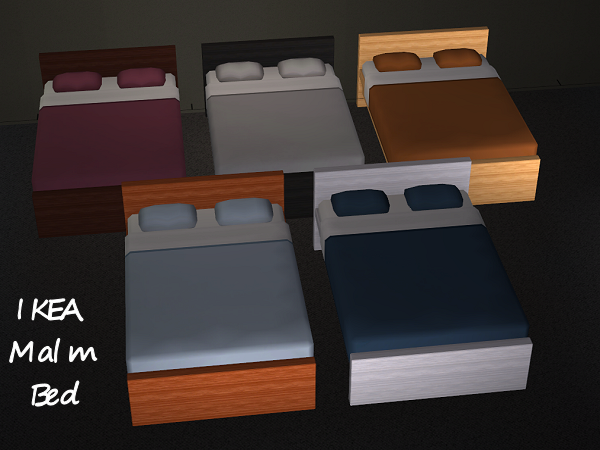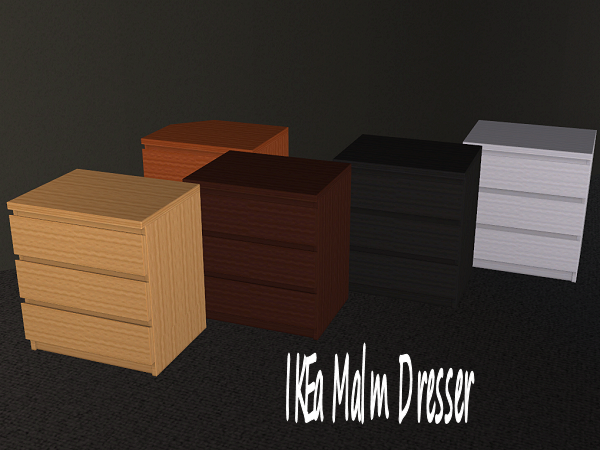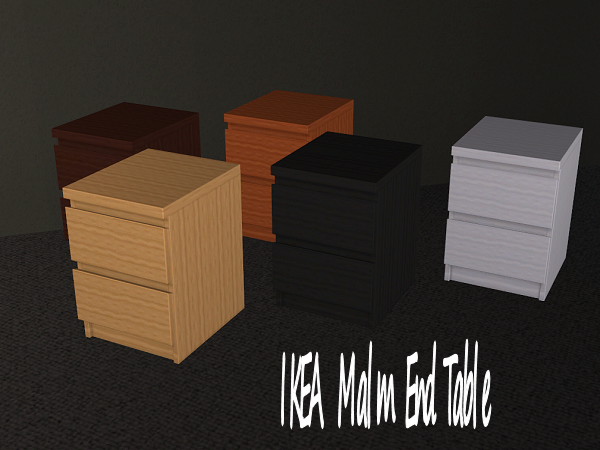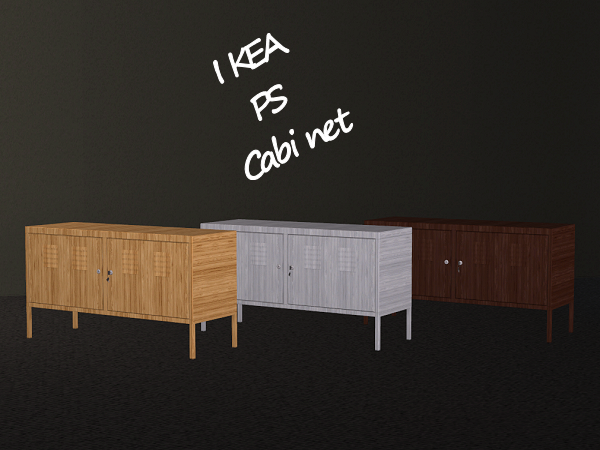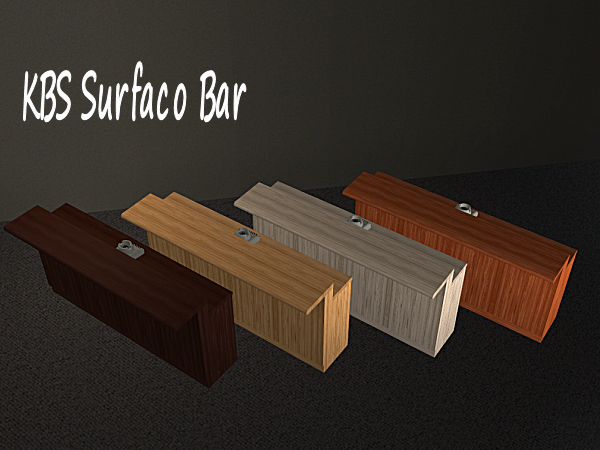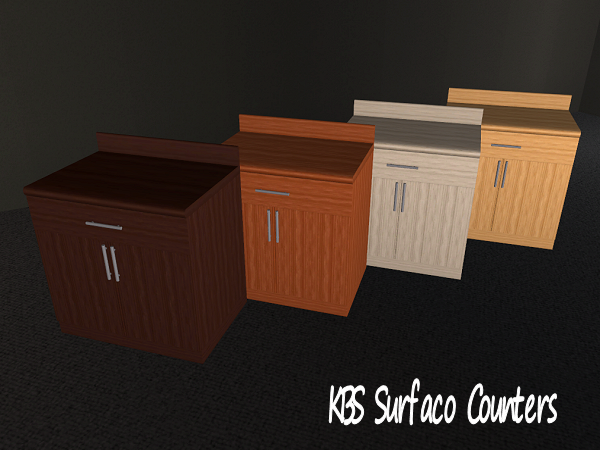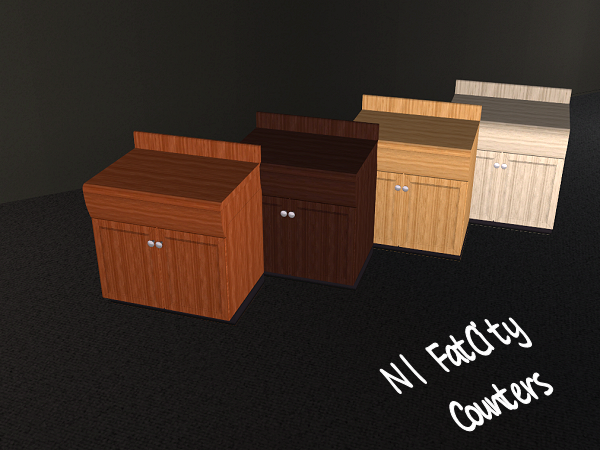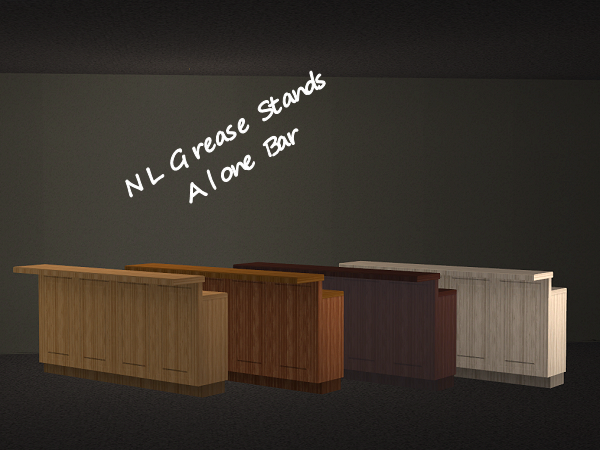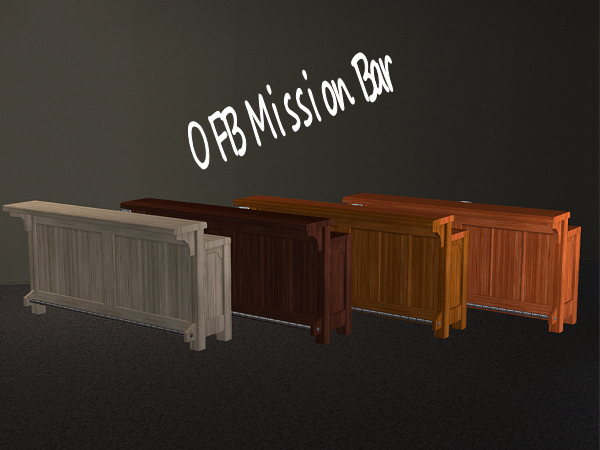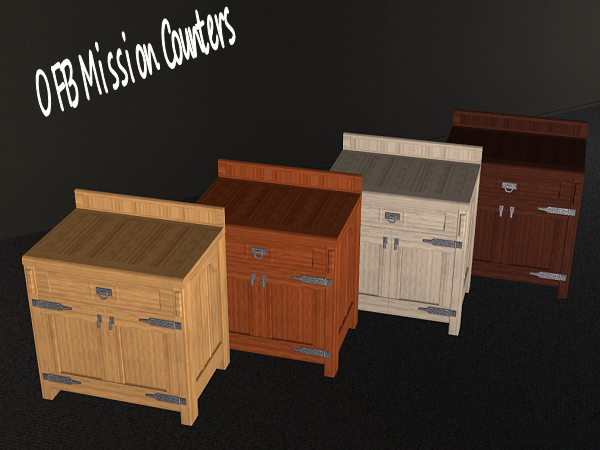 Download
Counters & Bars
Download
BV Hotel Canopy Bed
Download
Ikea Stuff
As always enjoy and have fun!