I've been meaning to do this for awhile! So tonight while watching random things on youtube, I finally got around to it. I wanted the niches to match most of the walls I have in my game. Why? Well because I'm insane! Okay, the real reason is I've missed using them since I no longer have most of the walls it was recolored in in my game. I figured I'd share as well since someone may find a use for a few of these.
All files are compressed! I included some pictures of the walls I used so you can toss out the recolors you don't want easily. You will need to get the meshes from
Buggybooz
site if you don't have them! (Shame on you if you don't!)
Yuxi Panel
Castaway Tiki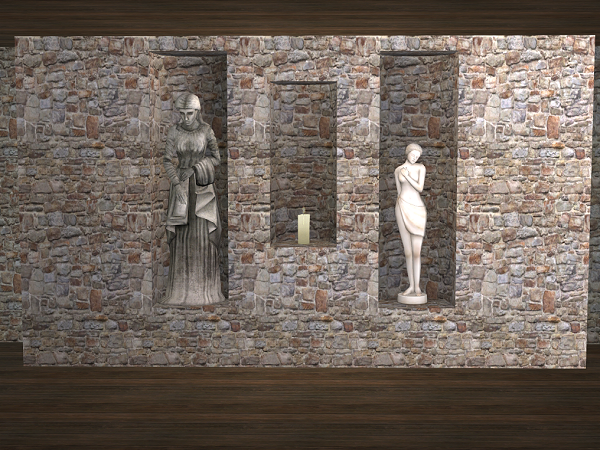 Stone Beauty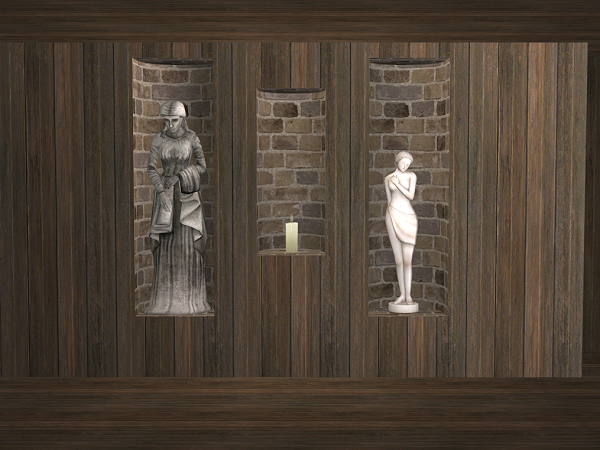 Wood Tavern & Brick Neutral
Mix and Match and you can come up with some interesting combos!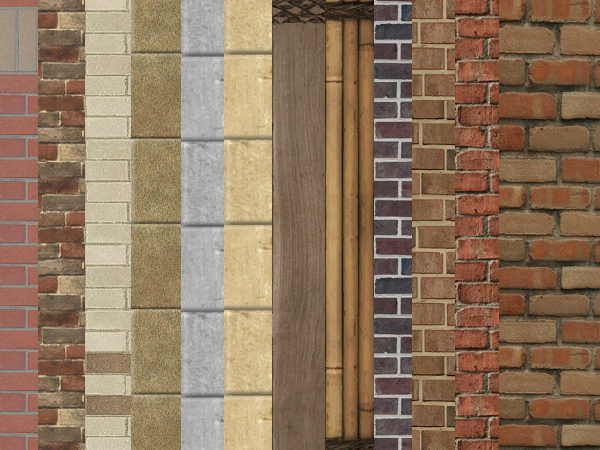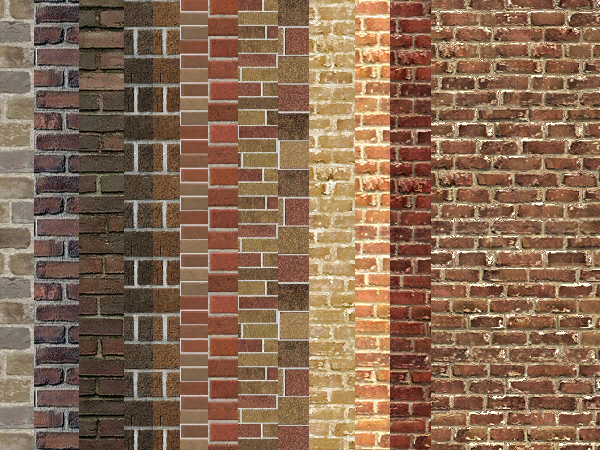 Download
As always enjoy and have fun!