It was brought to my attention that the HubbaTubba was incorrect, so I thought I'd fix that. While doing that I fixed everything that used the Colonial Fabric swatch because I did some add on colors for that. I know the HubbaTubba default and recolors will override my past ones but you may have to delete any colonial recolors. I don't think I named them the same. I'm sorry for this. :(

All files are compressed and the recolors are included in the download.

So without further ado, onto the freakin' downloads!
Apartment Life Fixes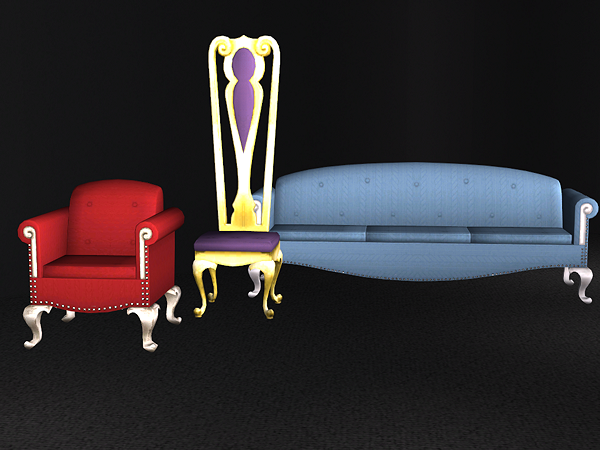 Eloquence Dining Chair
Eloquent Living Chair
Riveting Rivets Sofa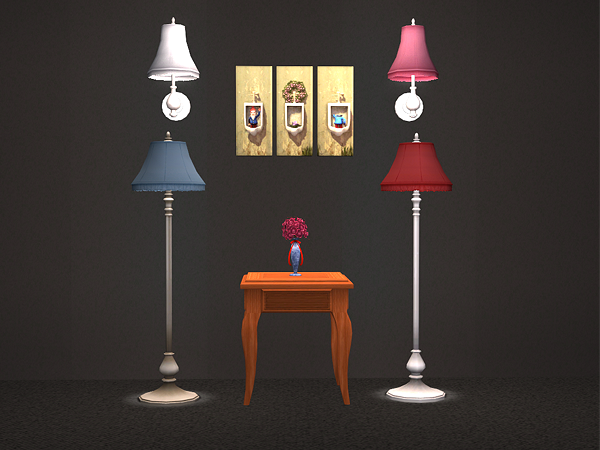 Eloquence Elongated Lamp
Eloquent Touch Wall Lamp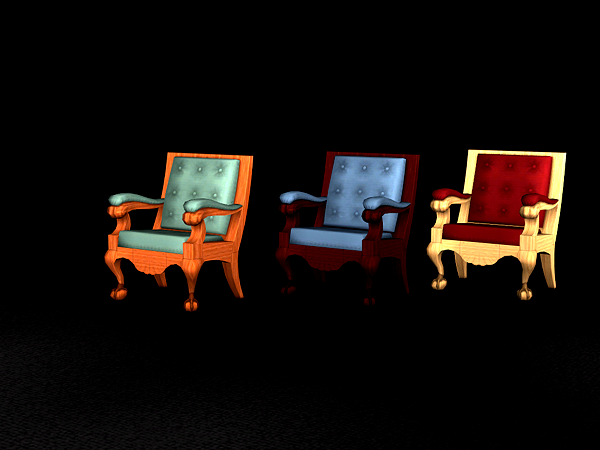 Thackary Chair
Base Game Fixes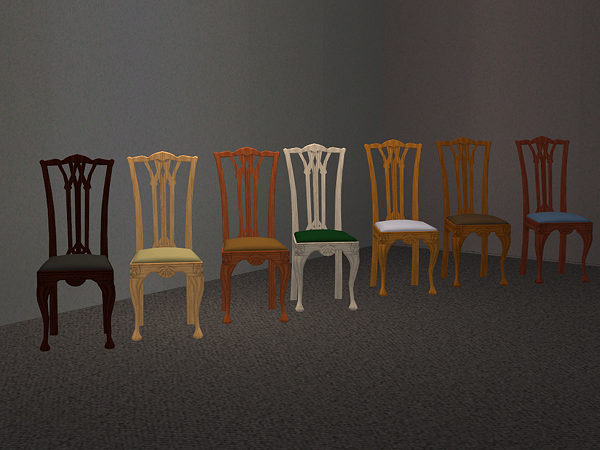 Bon Appetit Chair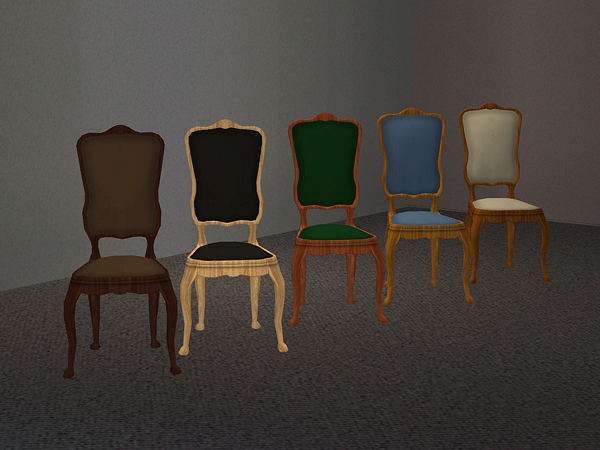 Ergo Supreme Chair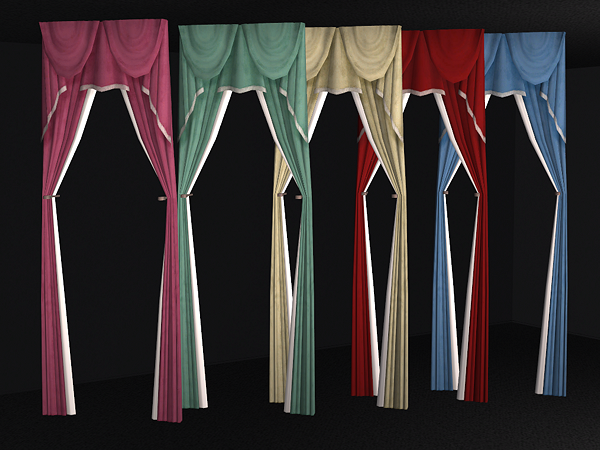 Colonial Curtains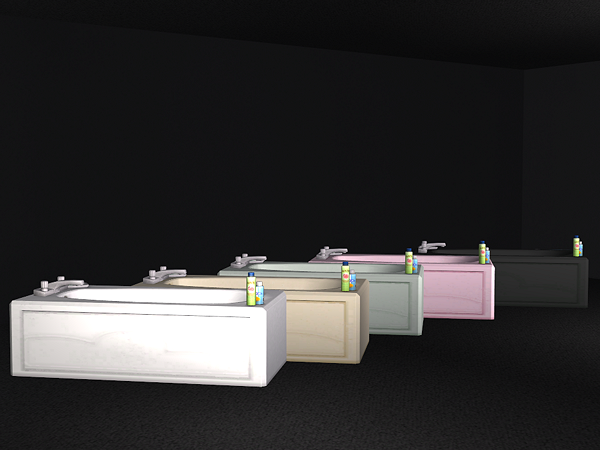 Krampft HubbaTubba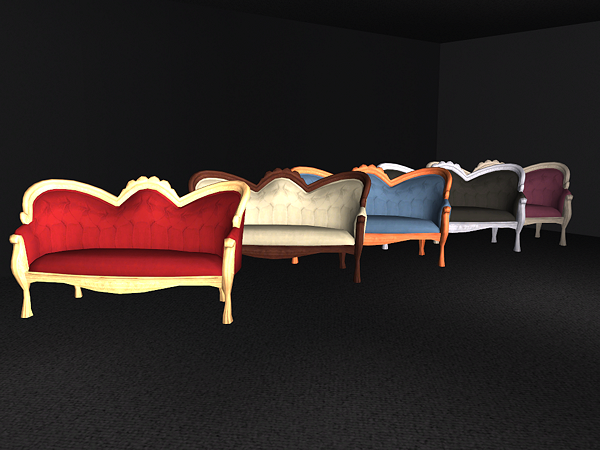 Luxuriare Loveseat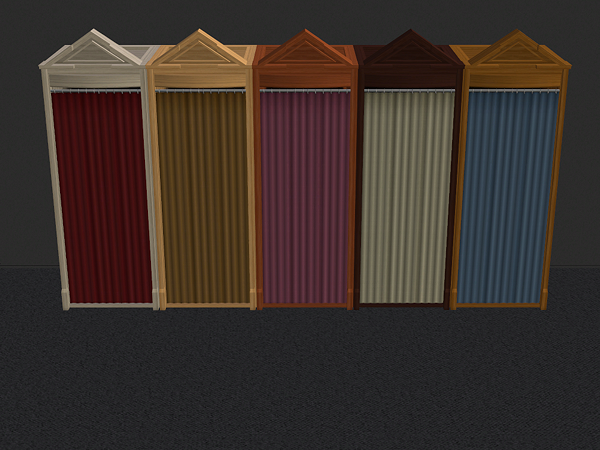 Old Fashioned Changing Booth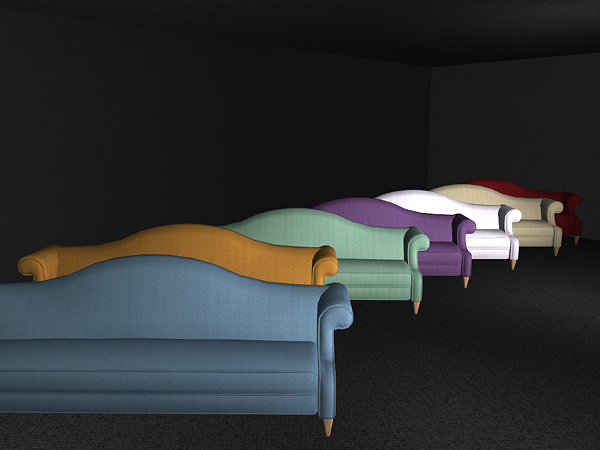 Sofa of Substance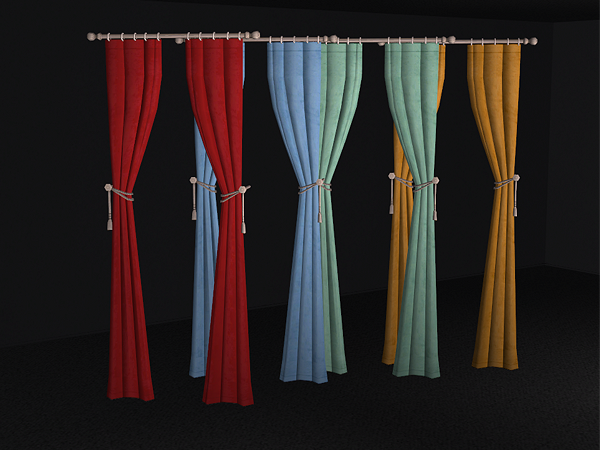 Velvet Drapes
( I know that's not what they are called but I'm lazy!)
Night Life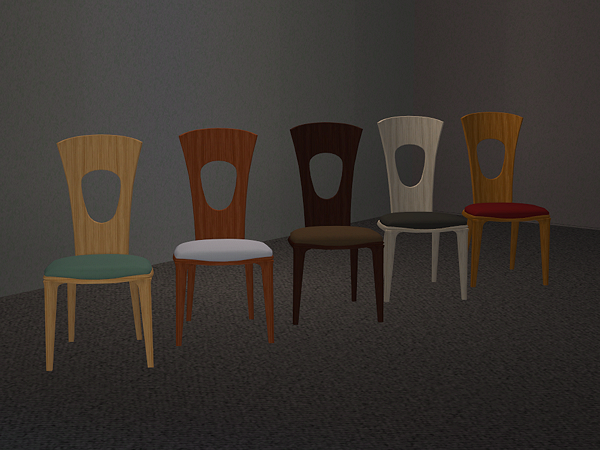 Contorto Dining Chair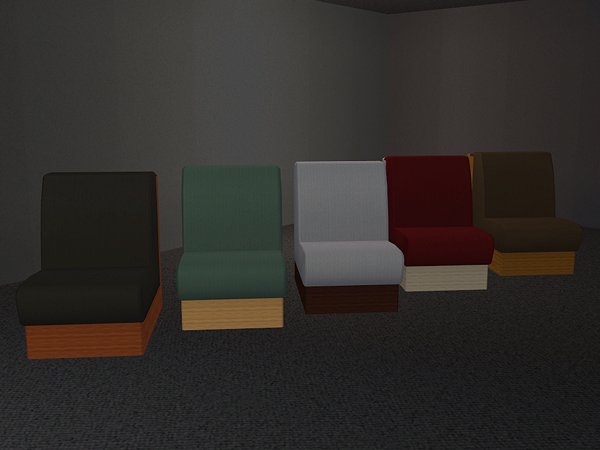 JaCuster's Last Stand Booth
Great Tase Dining Table
(I forgot to get a picture of this but seriously it matches the booth and chair)
Teen Style Stuff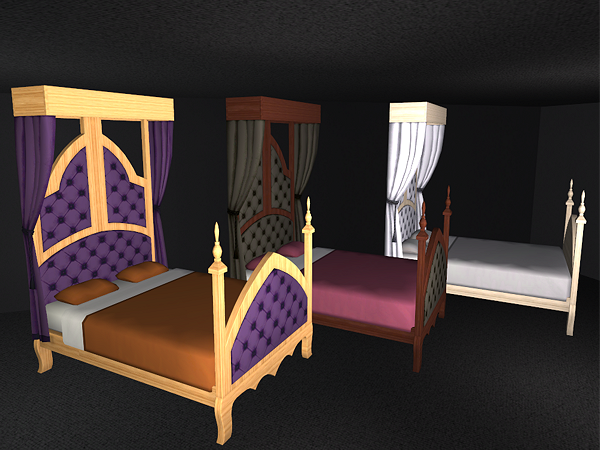 Side by Side by Darkness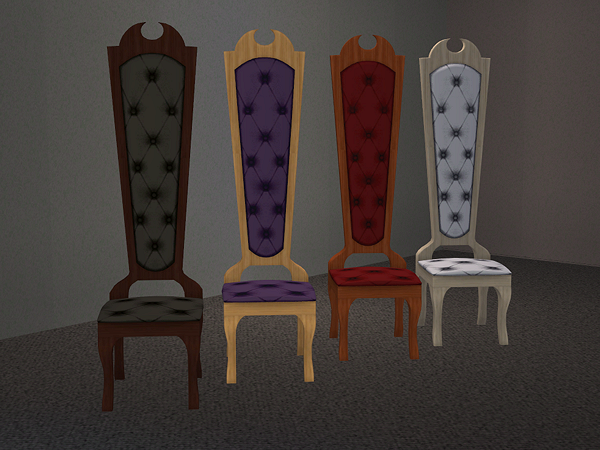 Chair of High Backed Terror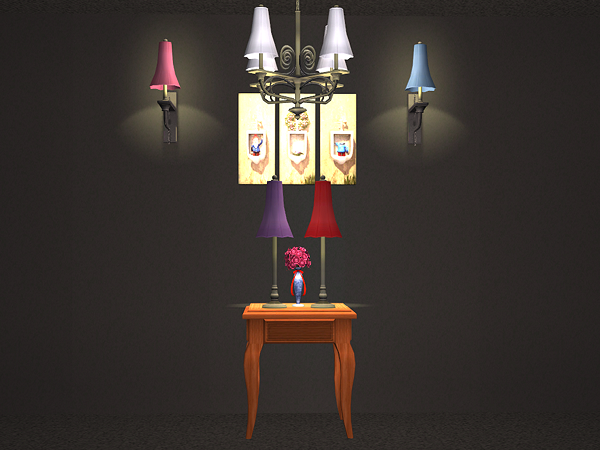 Four Star Ceiling Lamp
Nova Table Lamp
Wall Flare Lamp
New Defaults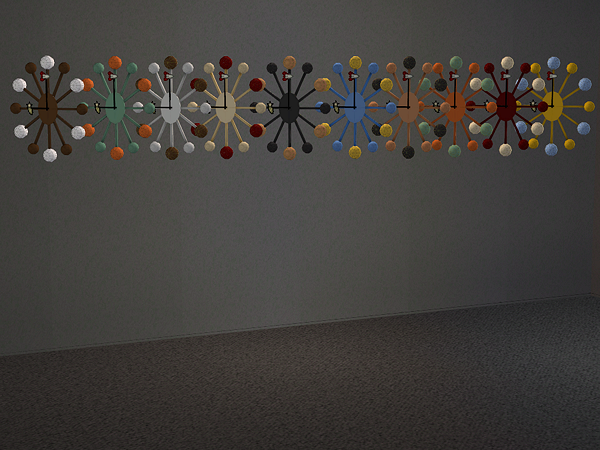 PETS Moonshot Thruster Clock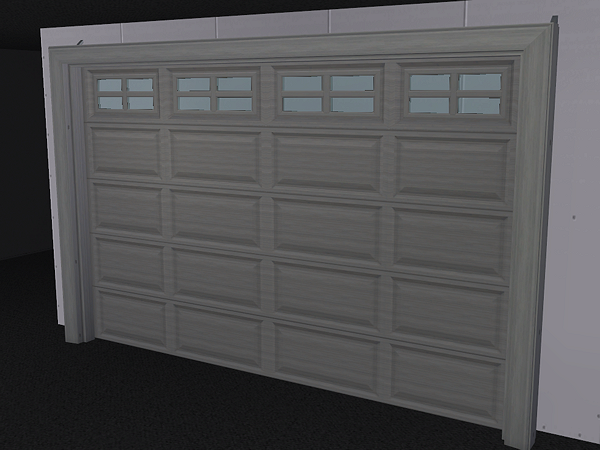 Open Auto Garage Door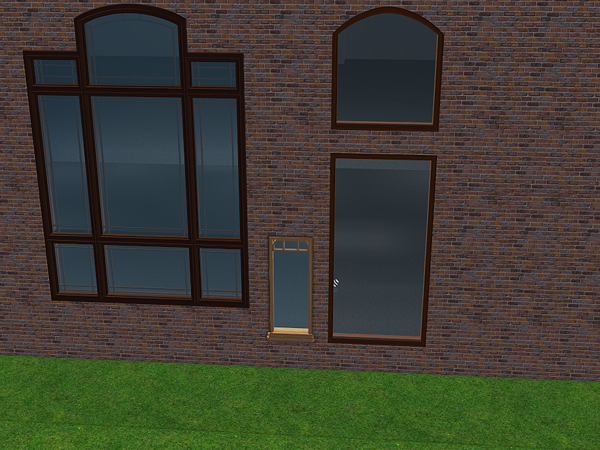 OFB Safe T Arch
The Light Pane Window
Octothorp Atrium Window
Lafenetre & Midnight Ride Windows
(I forgot to get a picture but the shutters were changed to match the new colonial swatch)
You will notice when you download that there are two new woods. Those two colors are taken from Ikea. I figured a lot of people missed a white and a black, so I added it in. I will be doing add ons for the other objects, including those in the standard fabric swatch to add on the brown and dark blue to there. That post should be coming within the next couple of days if I don't get side tracked on another project.
As always, enjoy and have fun.