Patterns:
GoS
(without this thread, the paint section would have never gotten done!)
CG Textures
Special Thanks:
Tanguska and Voleste for letting me plunder their colourlovers page!
Everyone over at
sims2chat
for putting up with me while I was doing this defaulting project. You guys n gals are some of the best in the community. Just know that I love you and without all the links you provided me this just wouldn't be possible. (I'd probably still be searching for tons of kiddie wallpaper.)
Also, I would like to give a very special thanks to Shastakiss for making the Curiona walls and allowing me to do add ons! This set just looks so great in game and I am constantly amazed at by what she does next. Thank you for being such a wonderful and giving person. :)
All files are compressed and swatches are included. I had to break up the wallpapers into two downloads. I don't think anyone woulf enjoy an over 25MB download. (400 some odd walls, bound to happen)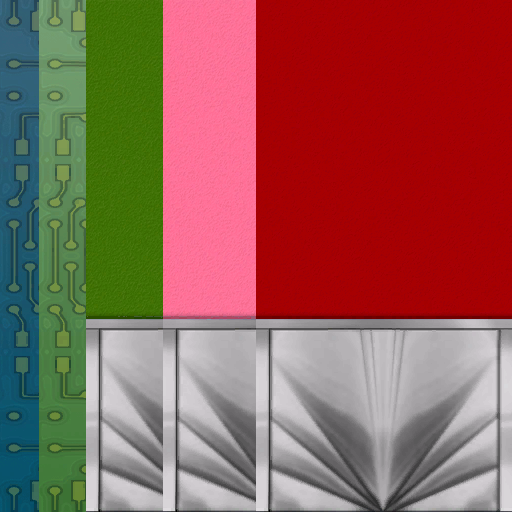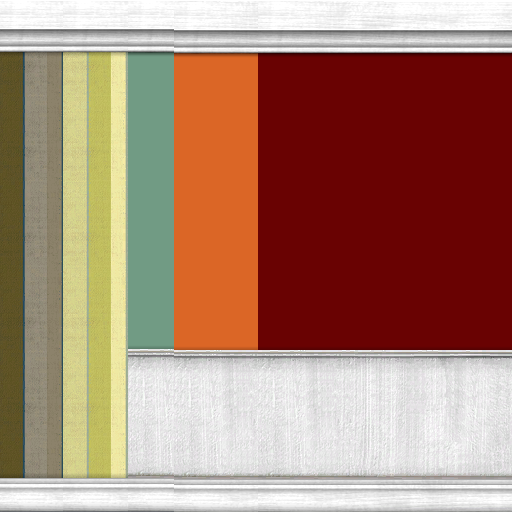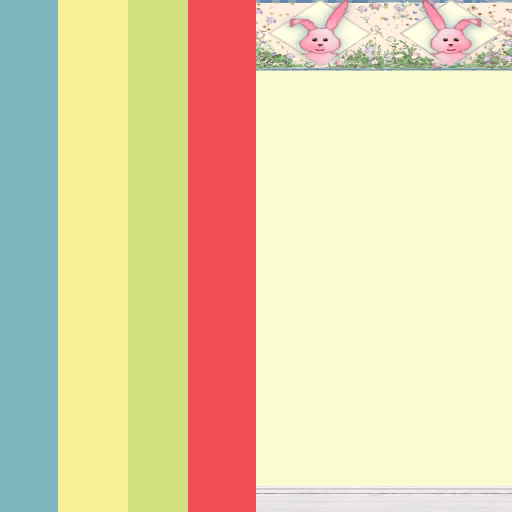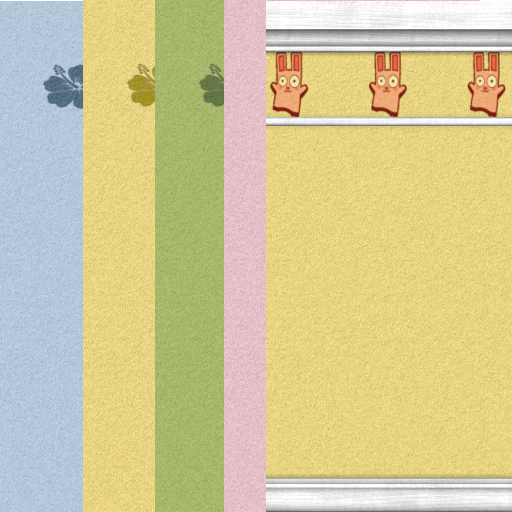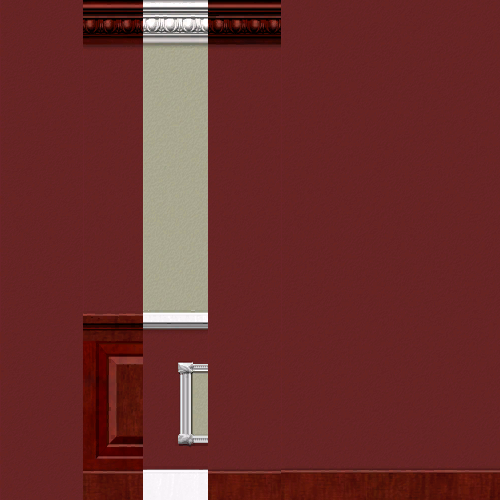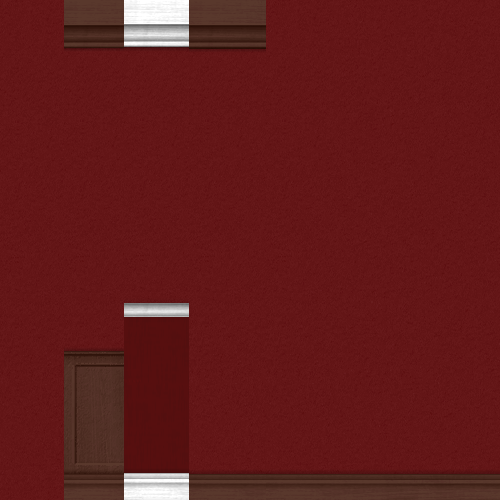 Paint Defaults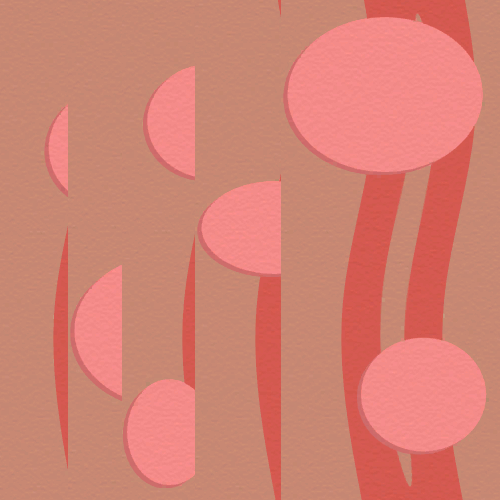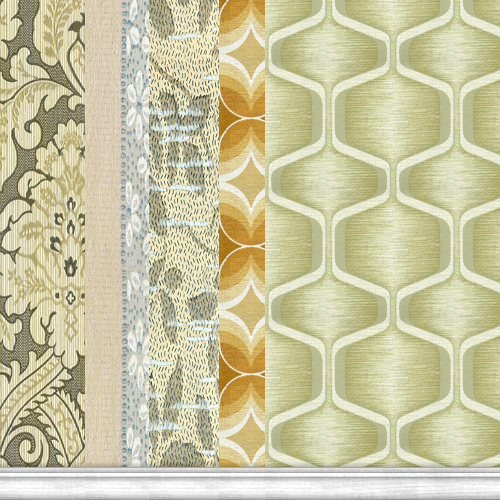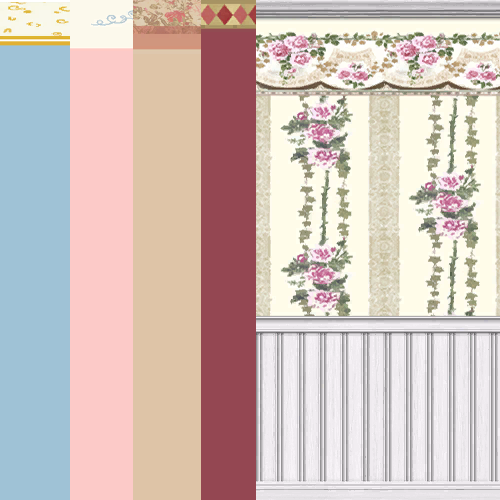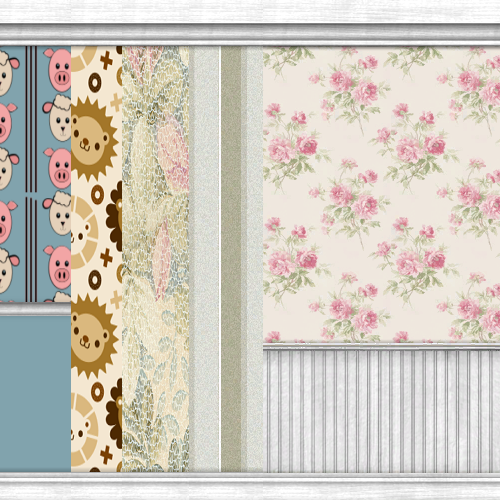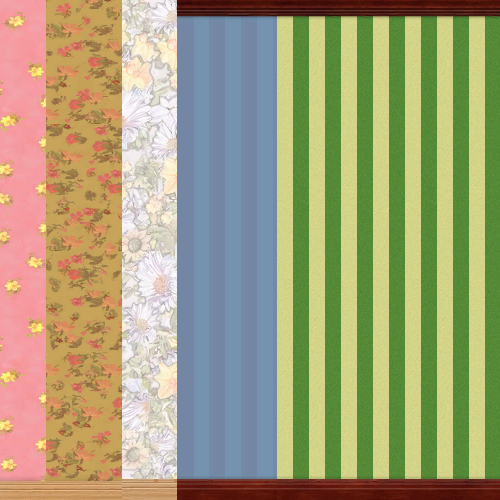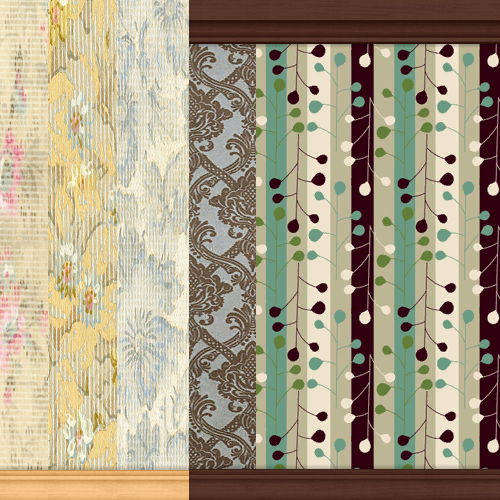 Wallpaper Default PT 1
Wallpaper Default PT 2
As always, enjoy and have fun!