It took me longer than I thought to do these but all I have left now is paint and wallpaper!
Let's just dive right in shall we? I really want to get started on the last batch of wall defaults.
Credits:
Jcasjr
Alektra
kittyispretty69
Amovitamsims
Eriduserpent
Trapping
McAlli
Voleste
Sailfindragon
Disclaimer:
I in no way take credit for any of these walls and floors. If I couldn't find any in the community, I simply plucked them from CGTextures or DeviantArt. So all credit goes to the above creators and the two mentioned sites. If I forgot anyone, I am sorry! This is a massive project and I don't mean to leave you out if I used your work! I just sometimes forget to write down who did what and then I have to try and find it again.
All files have been compressed and as before there are swatches included.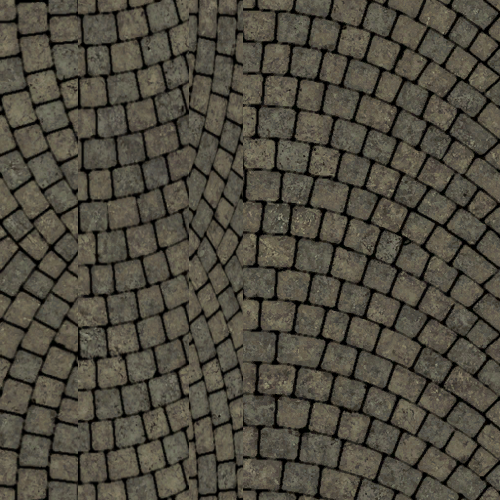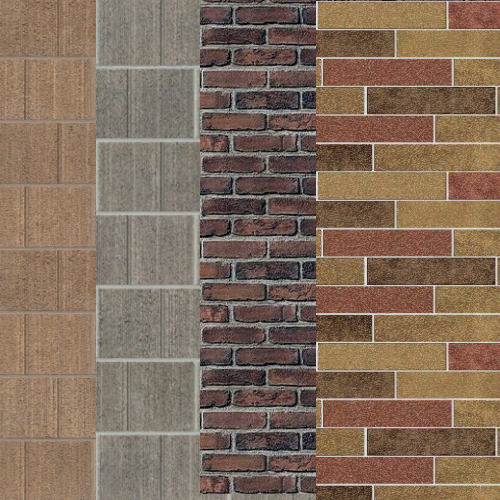 Brick Floor Defaults
*UPDATED*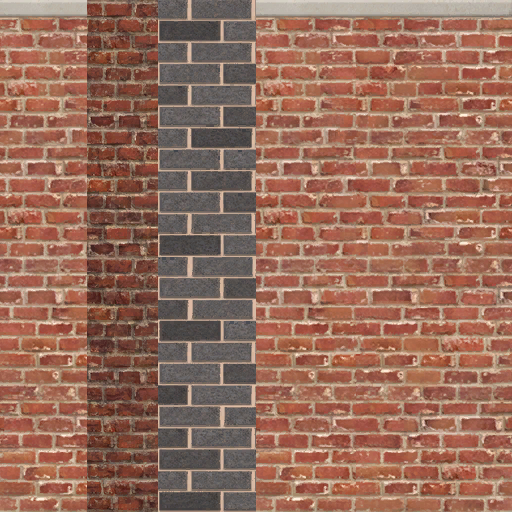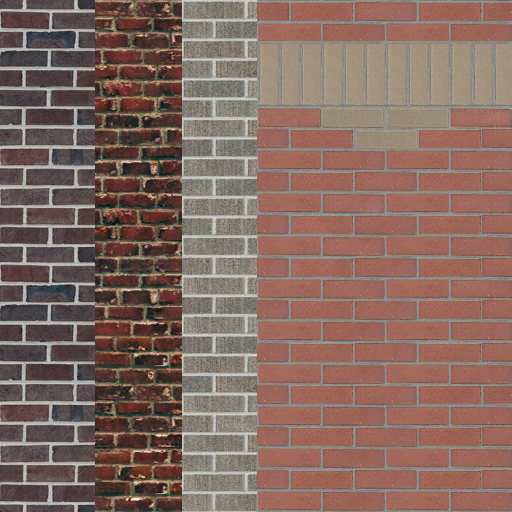 Brick Wall Defaults
*UPDATED*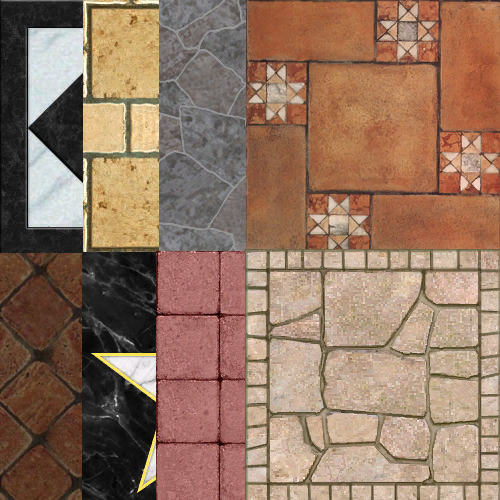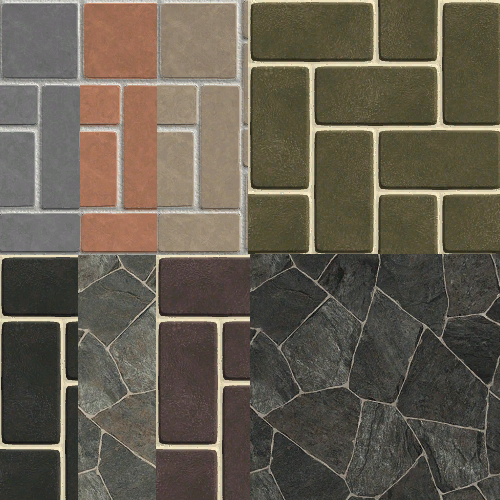 Stone Defaults
*UPDATED*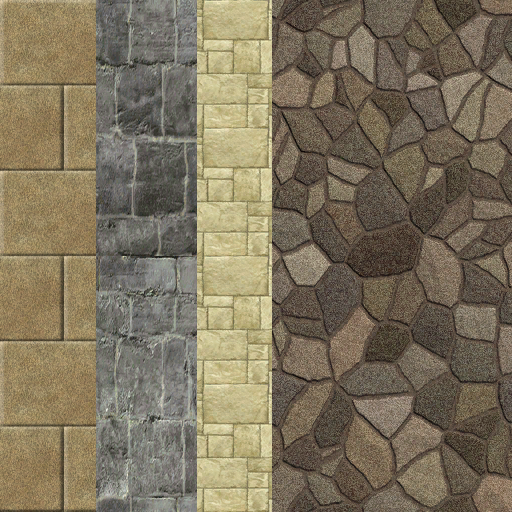 Masonry Defaults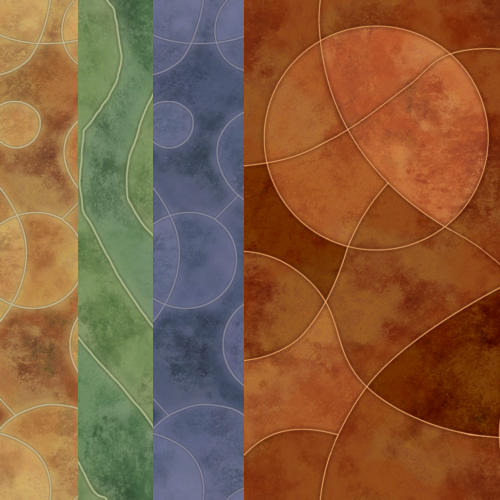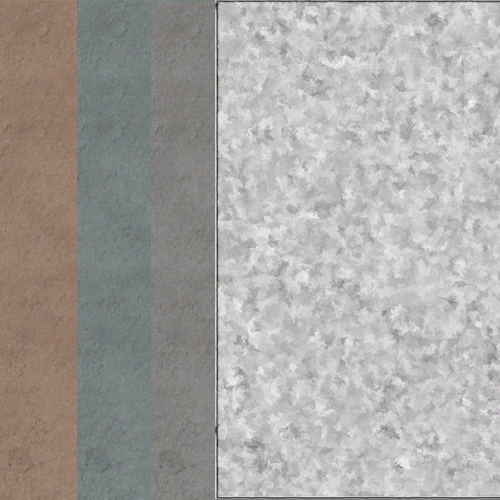 Poured Floor Defaults
*UPDATED*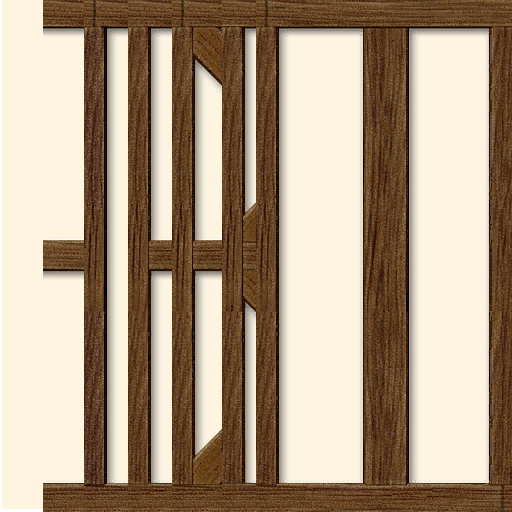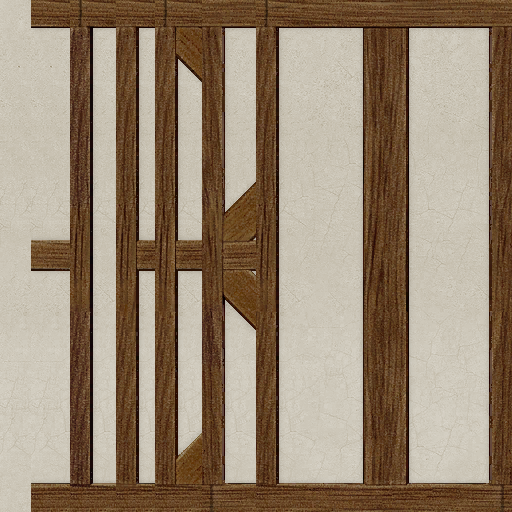 Poured Wall Defaults
*UPDATED*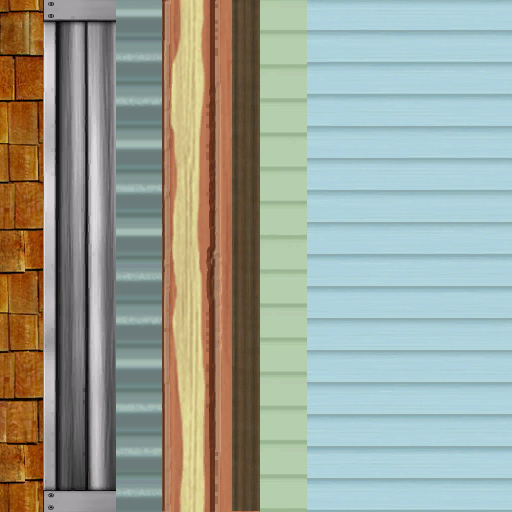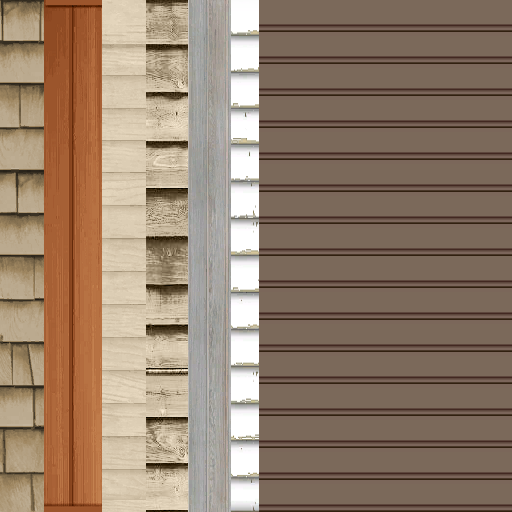 Siding Defaults
*UPDATED*
Bonus: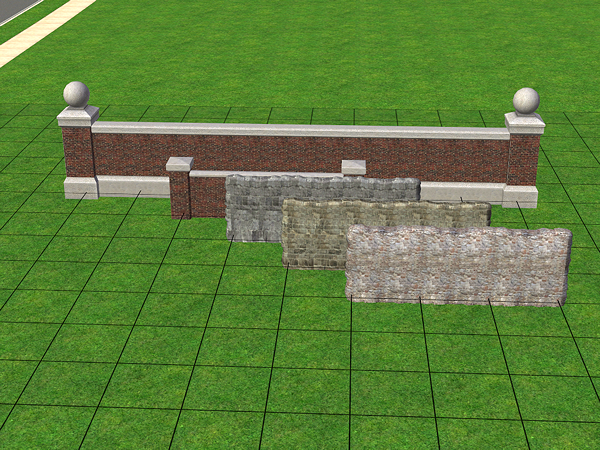 Fence Defaults
(Sorry, for the crappy picture but it was last minute.)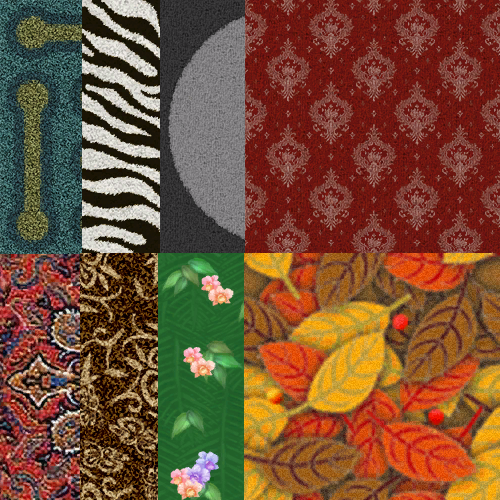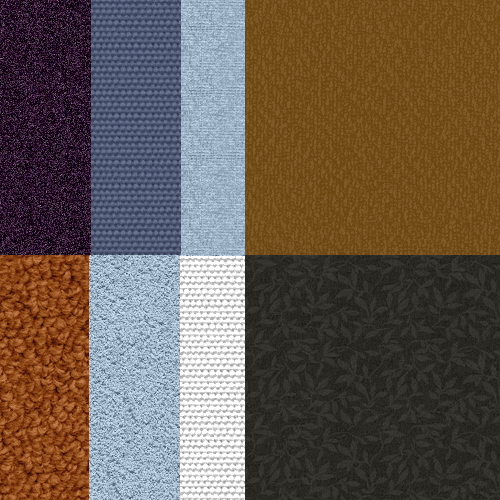 Carpet Defaults
(I already had them done, so might as well put them up!)
As always enjoy and have fun!