We are doing something a bit different this time around. After doing all these I got kinda lazy on the preview pictures, it happens. So, I decided to do things a different way, so you know exactly what you are getting.

Okay, so all files should be compressed and the recolors are included. I did do the fences and half walls where needed. The fences and half walls do have their own UNIQUE guid so no worries about conflicting. It seems that long ago I had registered to the GUID database. I don't remember doing this but my old login from MTS2 was active so hey! Anyway, I'm about tired of this. (HAHAHA) However, we only have floors and walls left to go.

Now, on to the defaults!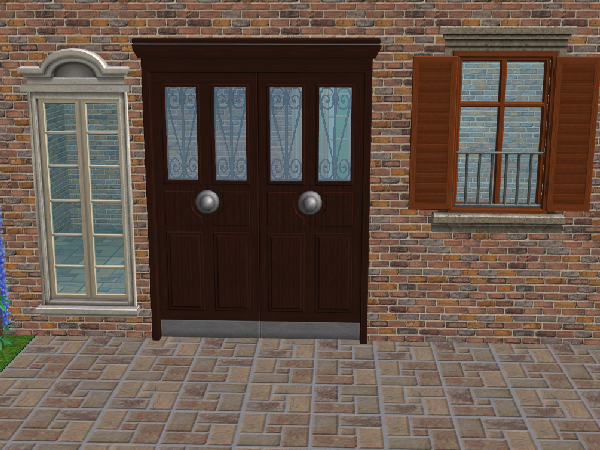 (Should I have cleaned the tiny pics up and made them neater? Probably! Do I care at this time? No!)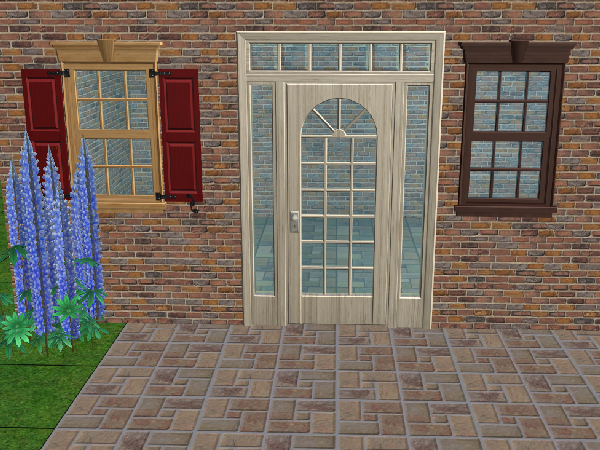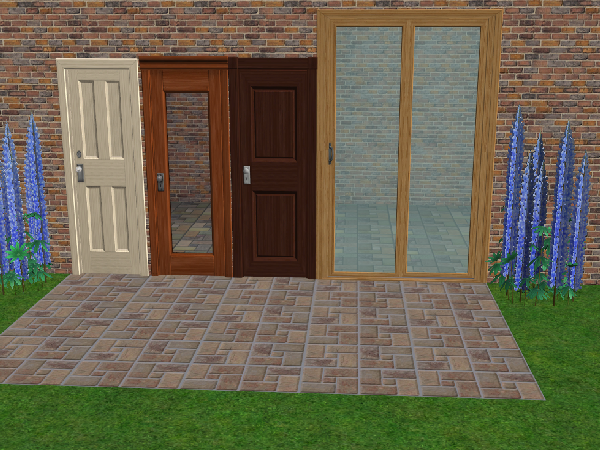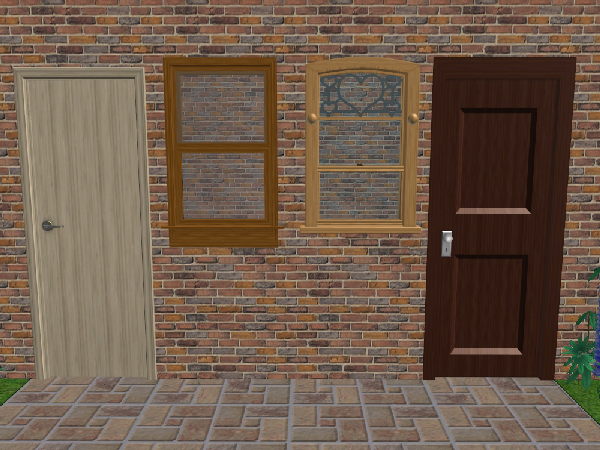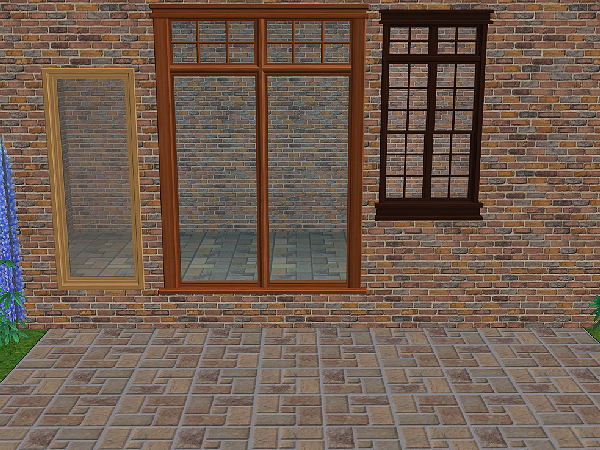 I forgot to snag a picture of the first window which is The Frosted Plate Glass or something like that.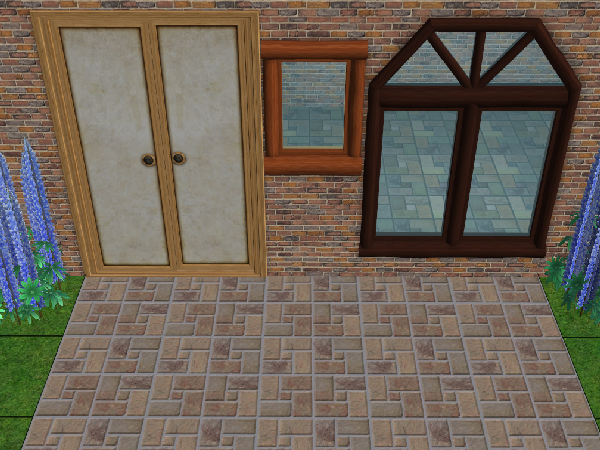 Credits:
I used Yuxi's Rice paper from her recolors of this door because I just like them. It's really the only thing I actually hated that maxis did. Well, besides the textures. So many thanks to Yuxi!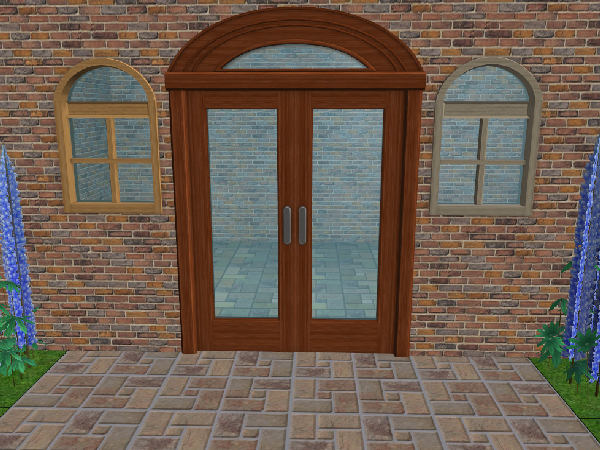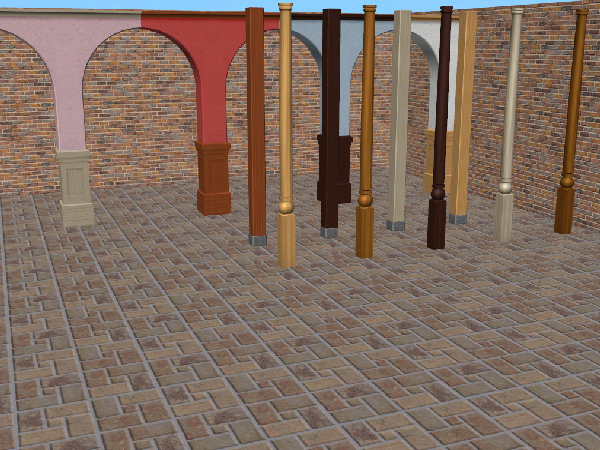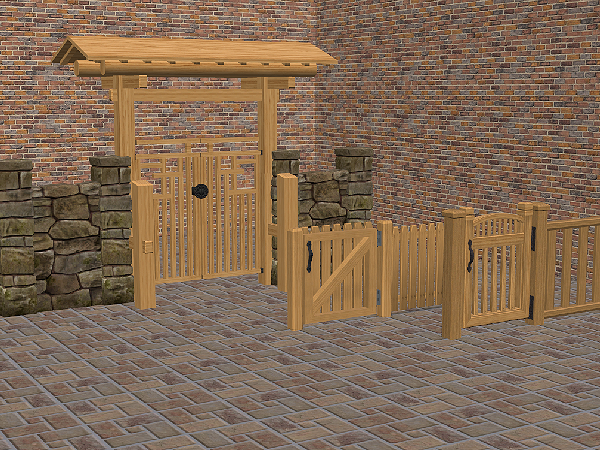 I need someone to look closely at the LongBranch Side Gate for me. The first time I took the picture it was showing two darkwood defaults and the second time, it wasn't. I recommited everything in SimPE just to make sure. I don't know if this a glitch on my end or more EAxis fail.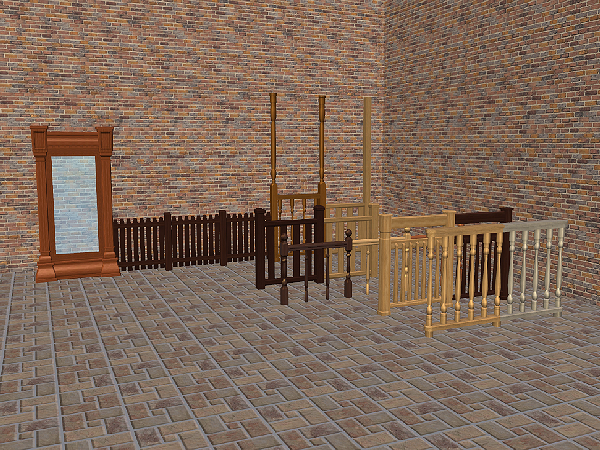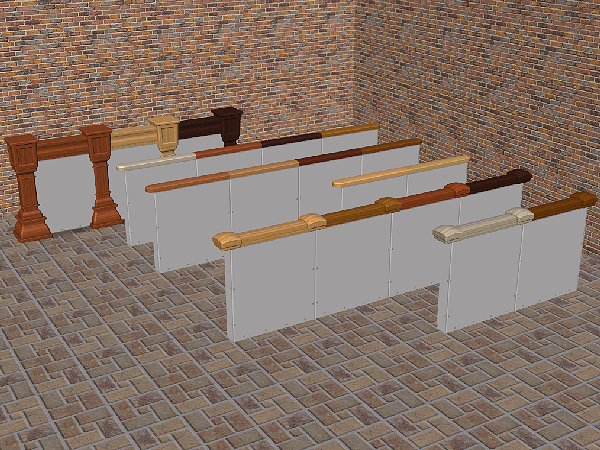 I forgot about the SafeT Arch Window for this set, I will get to it. Eventually.
I will recommend the fix by revolvertrooper. Also if you want the glass to match it's best to pick up the fix by HugeLunatic, who used revolvertroopers orignal fix as a base. So only pick one.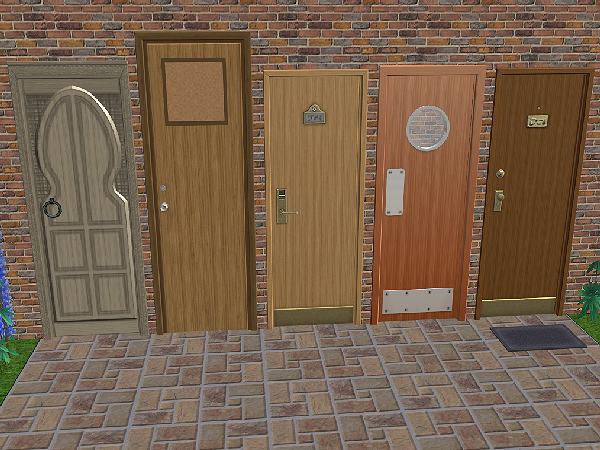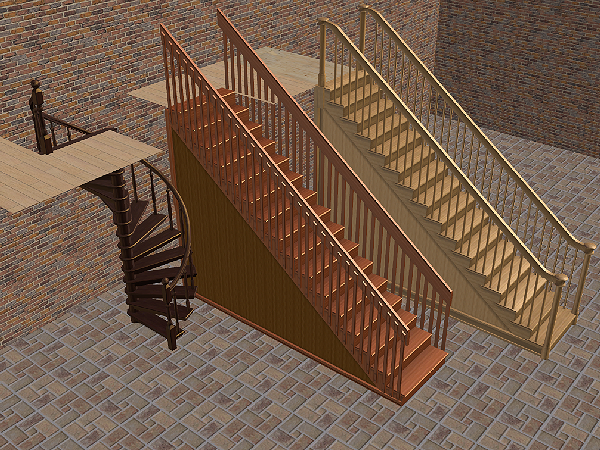 BONUS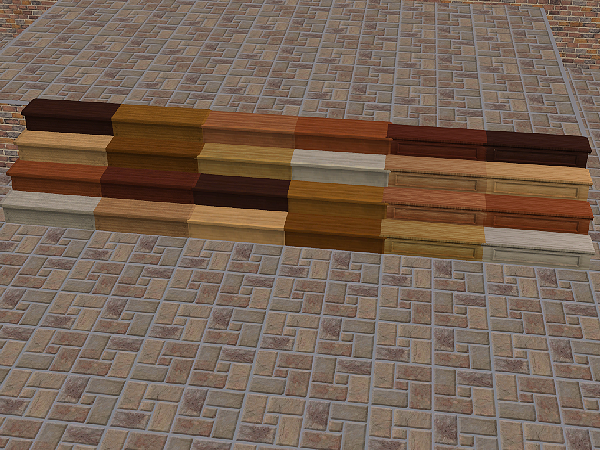 Modular Stairs
I was going to default these but I figured it might conflict with the below meshes so I left them alone.
You will need HugeLunatic's recolorable Chic and Euro Stairs, as well as Numenor recolorable deck stairs from MTS2.
DOWNLOADS
Apartment Life
Base Game
Bon Voyage
Mansion & Garden
Night Life
Open For Business
University
Everything is inside it's own little folder so you can add pictures or however you organize your game.
As always enjoy and have fun!