Uhm, all ten woods are used on somethings but the add-ons can always be found in the default download. I like completeness. The cheaper to moderate chairs, sofas, etc use the standard fabric swatch. The more expensive stuff uses the Colonial swatch with black and brown thrown in.

All files should be compressed and there are add on files included with the default package. I tried to keep the look about the same but I don't have a black wood so the goth set will look a little different. Plus, I use the AL woods for most defaults. I just want to warn people that expect things to look close.
Scraps Ranch Coffee Table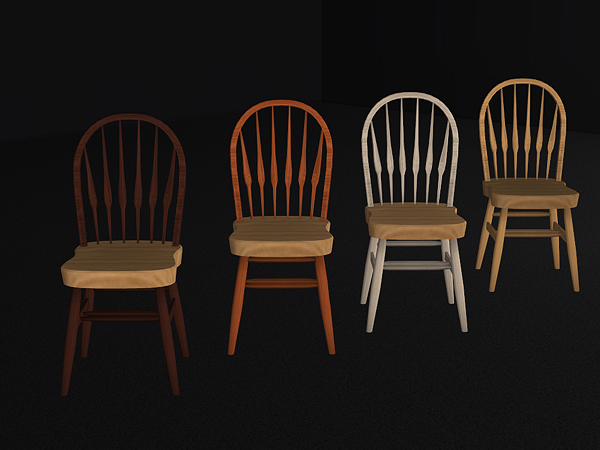 Simple Sit Chair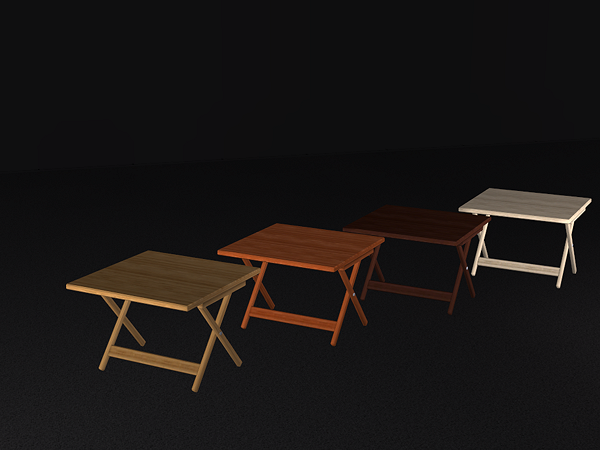 Simple Structure Coffee Table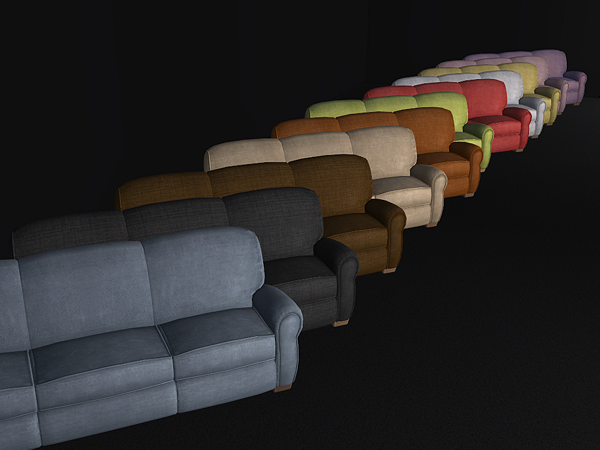 Sofa by Club Distress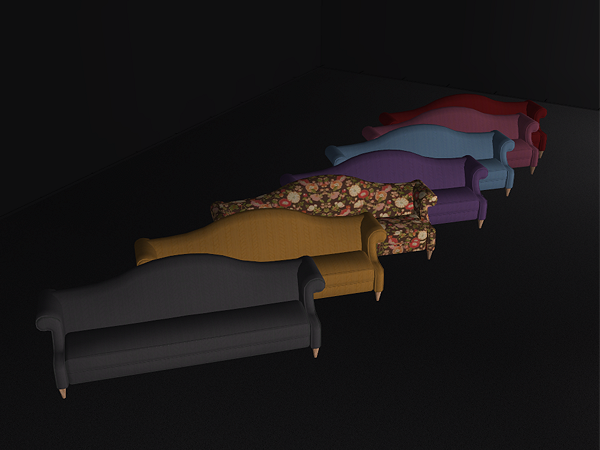 Update here
Texture by TS3 extracted by HCove.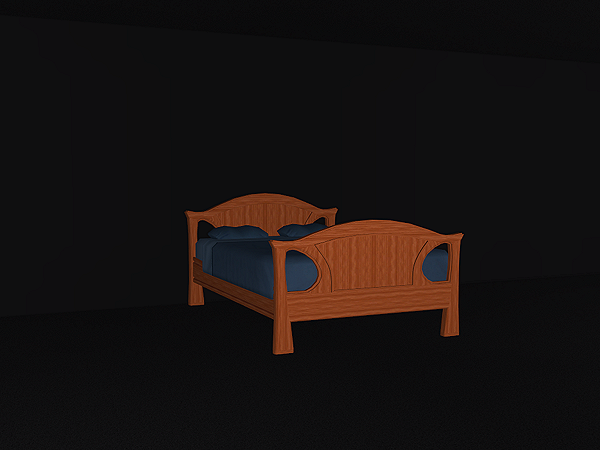 Soma Sleepwell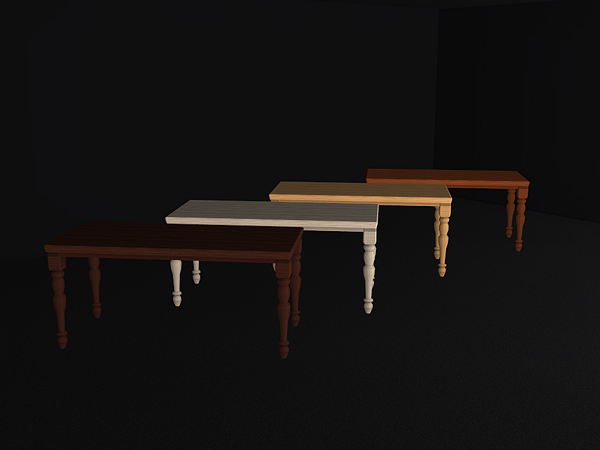 The Talking Table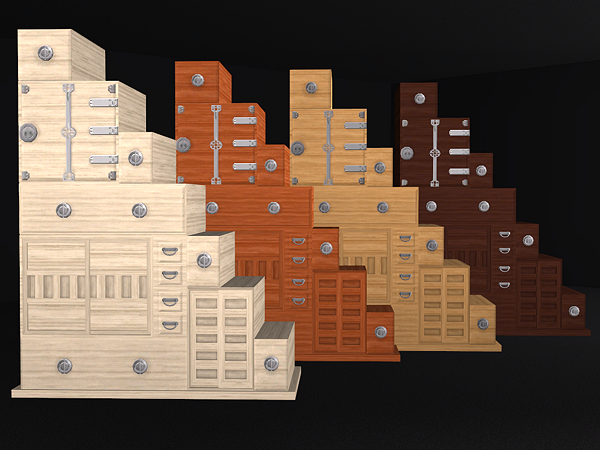 Tansu Dresser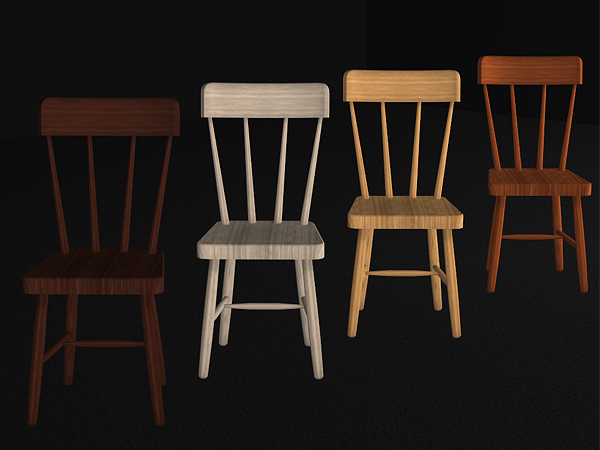 Tea Party in Teak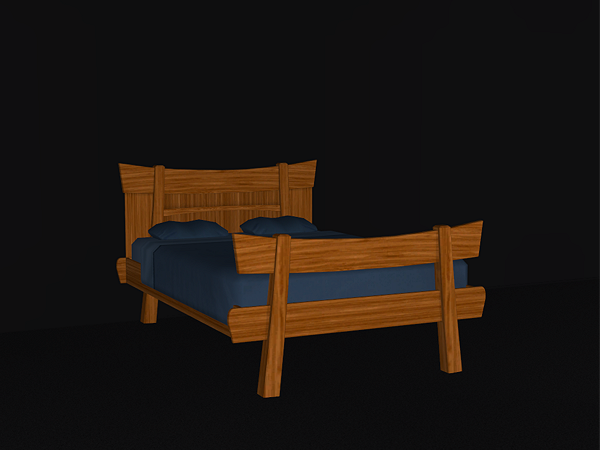 Touch of Teak Bed
(I mentioned in some earlier posts that I use a lot of mesh defaults! Huge Lunatic over at sims2artists is just amazing!)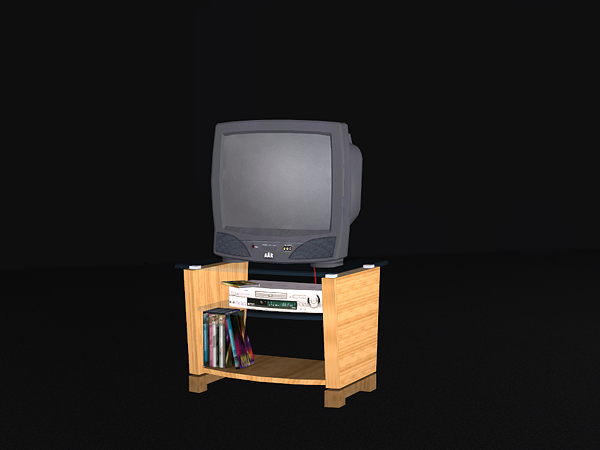 Trottco TV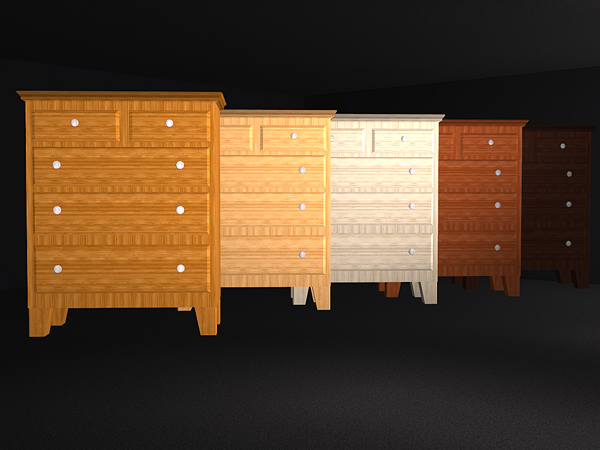 Werkbunnst Dresser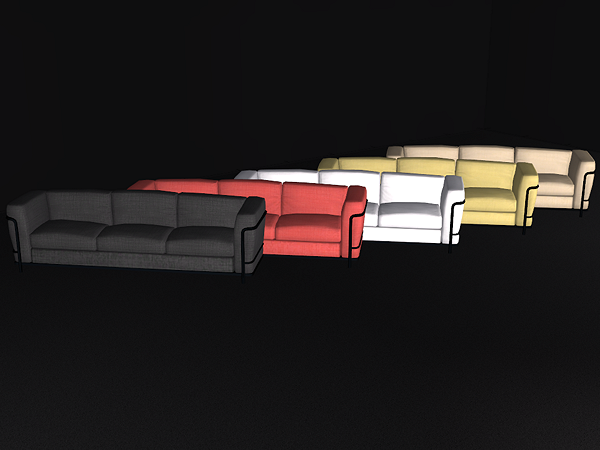 Zecutime CitySide Sofa
No more gator leather!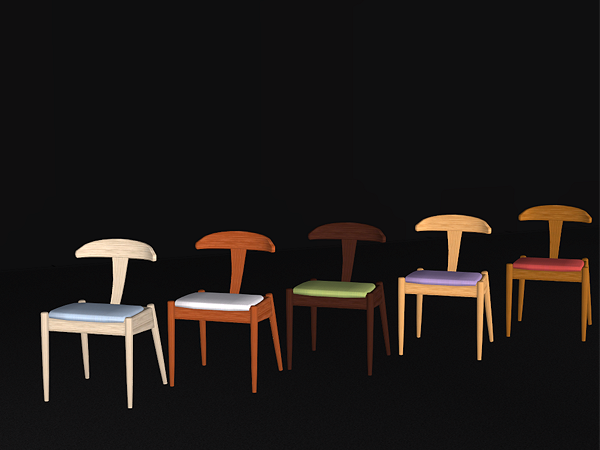 Zecutime Social Chair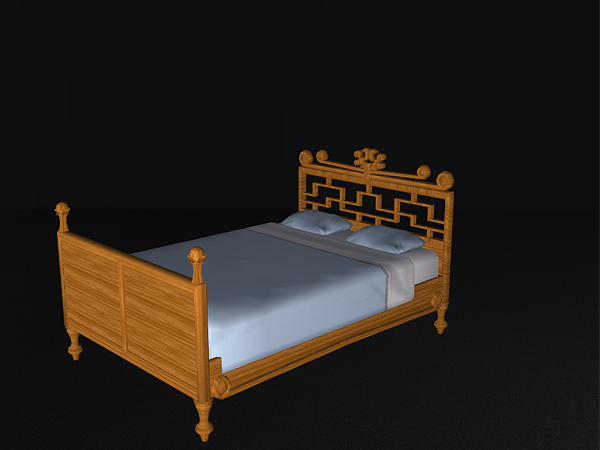 Zenu Meditation Bed
Download BG Defaults Part 4
Ok, done! If there is anything I missed in any expansion or stuff pack that you want done, please don't hesitate to ask me. I don't bite. There's still a few upcoming buy mode objects such as paintings and rugs. I just have to find the right ones. Also, I will be doing build mode. I just want to do one mode at a time.
As always, enjoy and have fun!