Uhm, all ten woods are used on somethings but the add-ons can always be found in the default download. I like completeness. The cheaper to moderate chairs, sofas, etc use the standard fabric swatch. The more expensive stuff uses the Colonial swatch with black and brown thrown in.
(Yup, being lazy again!)

All files should be compressed and there are add on files included with the default package. I tried to keep the look about the same but I don't have a black wood so the goth set will look a little different. Plus, I use the AL woods for most defaults. I just want to warn people that expect things to look close.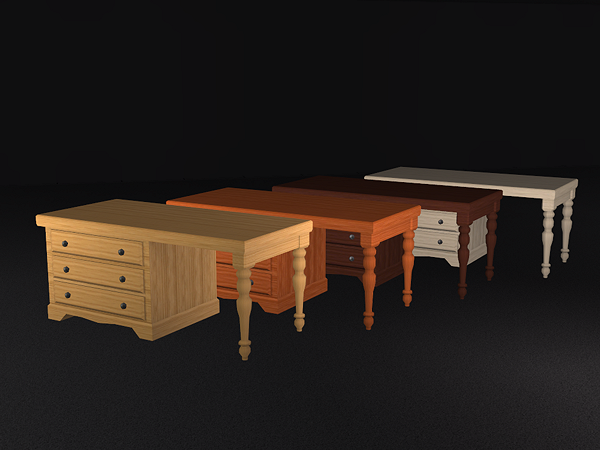 Home Office Desk
Imperial Plumbing Display
MyShuno Game
Keister Kompanion
FOR Tanguska!!!
Krampft Counters
(I hope you like them, Tanguska)
Luxiary Dining Table
Update here
The NoFowle Arm Chair
Oaktown East Side Chair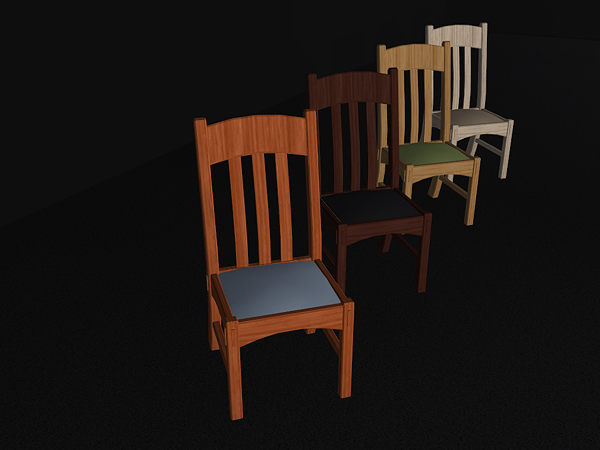 Oaktowne Dining Chair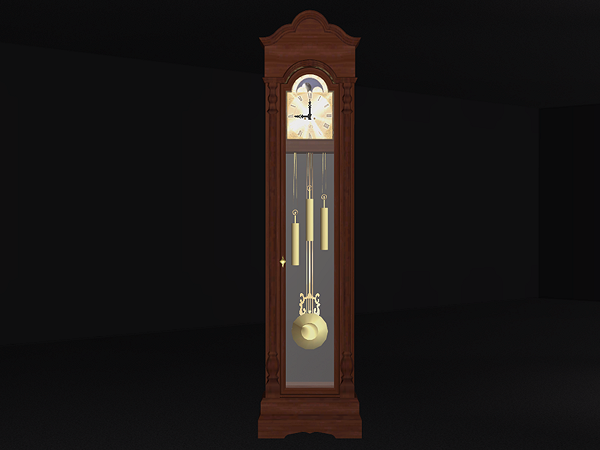 Ol' Grandfather Clock
Pinegultcher Outdoor Table
Plasticity Node Pod Chair
Piece of Quiet Park Bench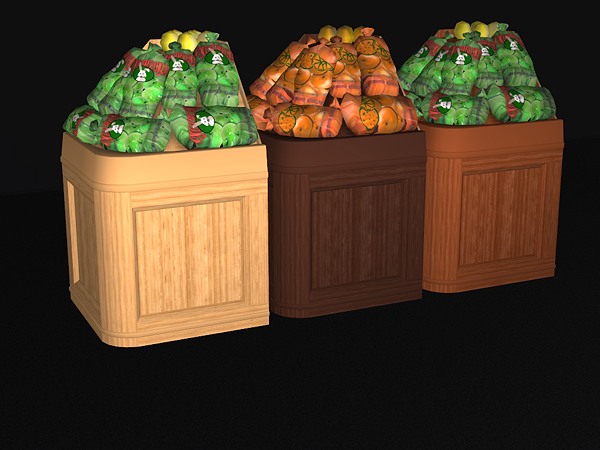 Gaze Ease Produce Bin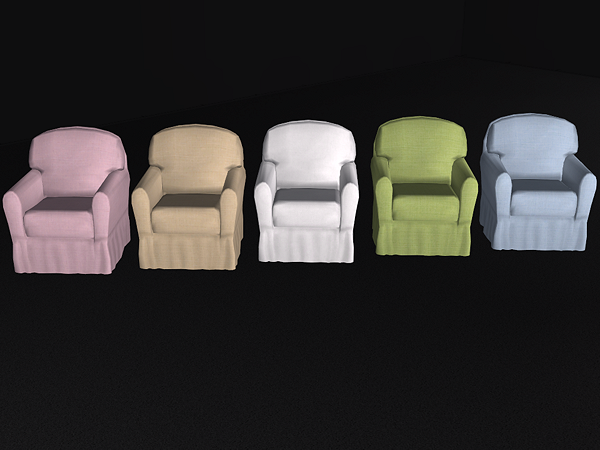 Recycled Relaxer
Regulars Only Bar Stool
Renaissance Bookcase
If you have my CEP for this you no longer need this!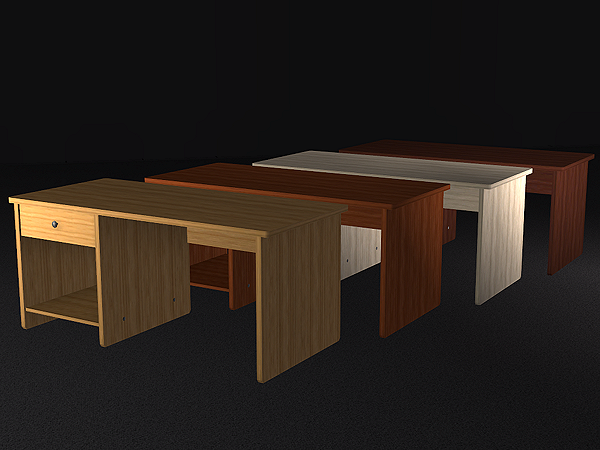 Retratech Desk
Satanistics Loveseat
Download BG Defaults Part 3
As always, enjoy and have fun!