Uhm, all ten woods are used on somethings but the add-ons can always be found in the default download. I like completeness. The cheaper to moderate chairs, sofas, etc use the standard fabric swatch. The more expensive stuff uses the Colonial swatch with black and brown thrown in.

All files should be compressed and there are add on files included with the default package. I tried to keep the look about the same but I don't have a black wood so the goth set will look a little different. Plus, I use the AL woods for most defaults. I just want to warn people that expect things to look close.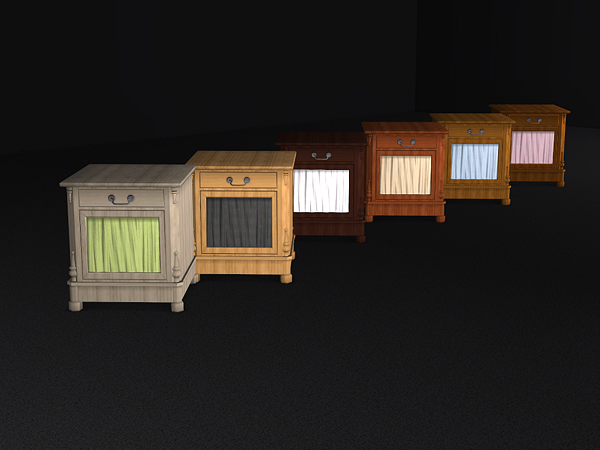 Quaint End Table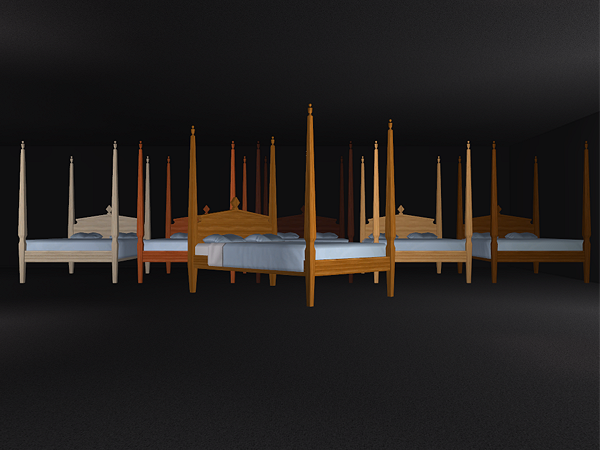 Courtly Sleeper Bed
Cowboys Caboose Chair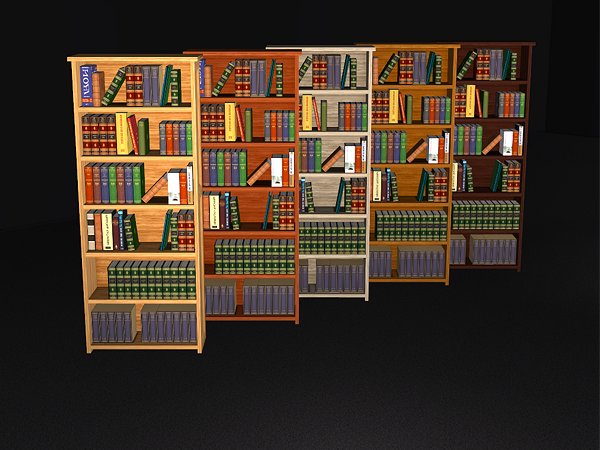 Craftmeister Booknook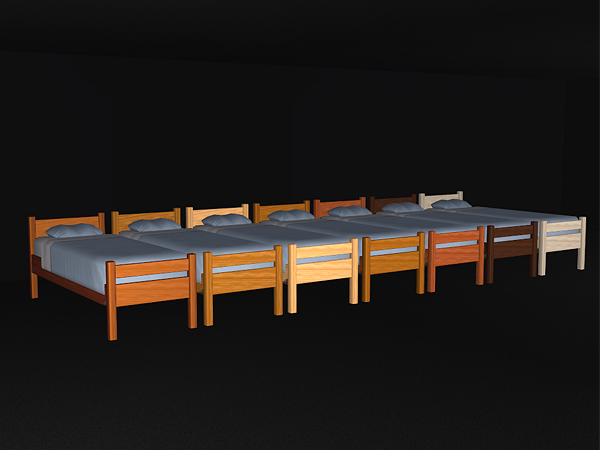 Craftmeister Pine Bed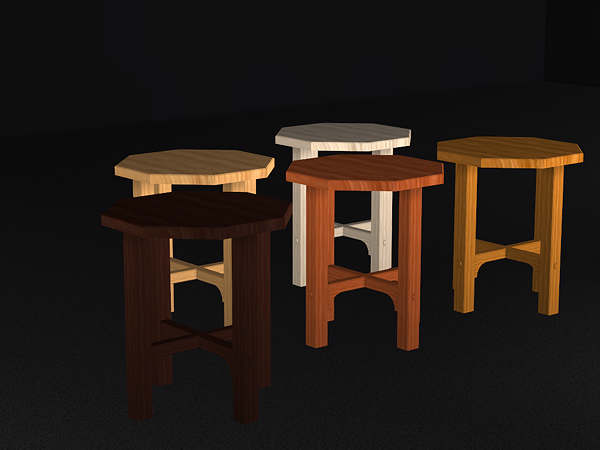 Crazy 8 End Table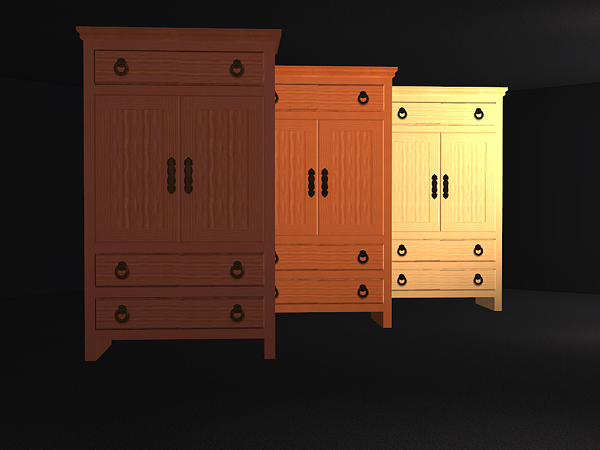 Decorative Armoire
(Yes, you do see a little funky seam. I don't know what I did wrong. I used Zero Darks .psd and followed it exactly. I even viewed it in SimPE and it looked good so I don't know what happened.)
Discourse Dining Table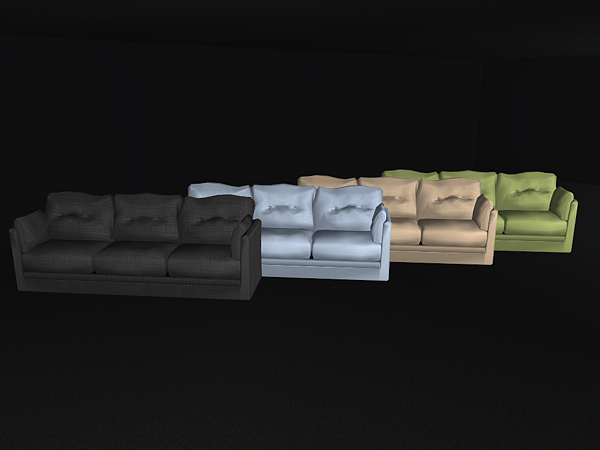 Durable Value Sofa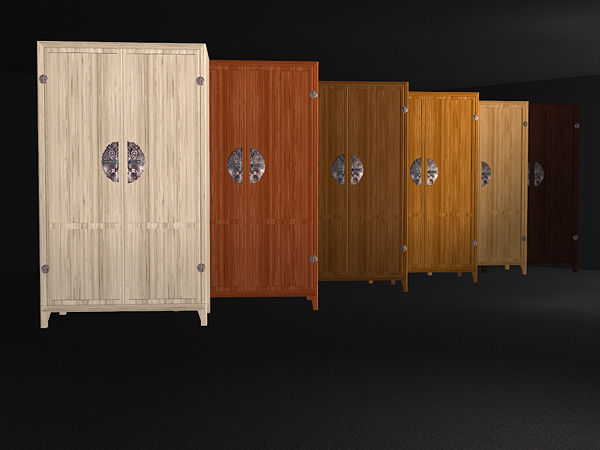 Dynasty Armoire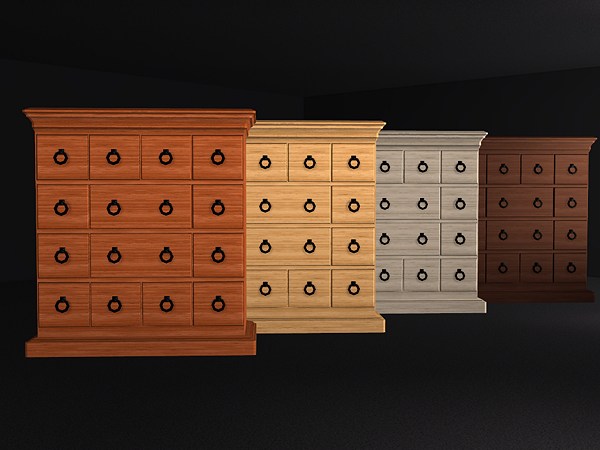 Dynasty Dresser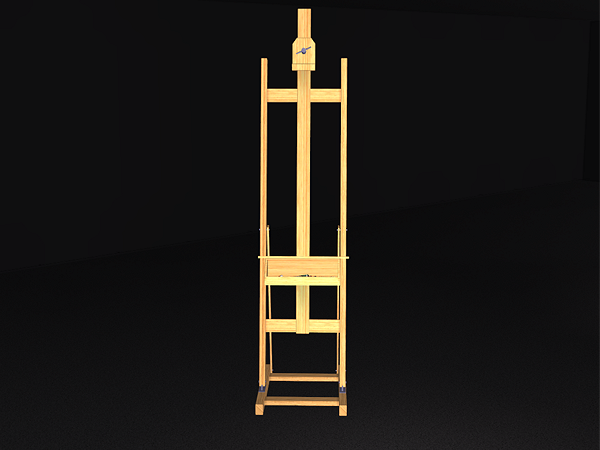 Easel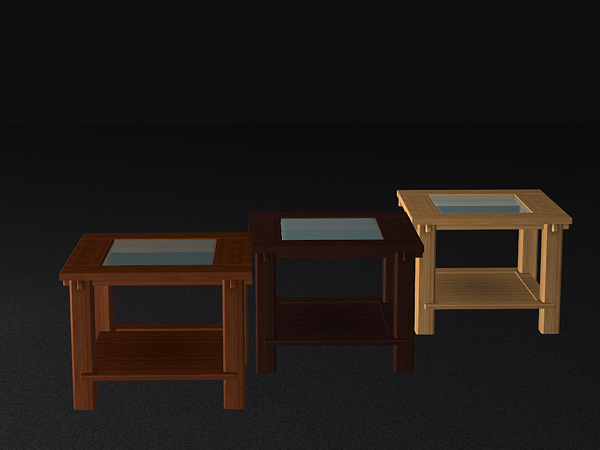 End To End Table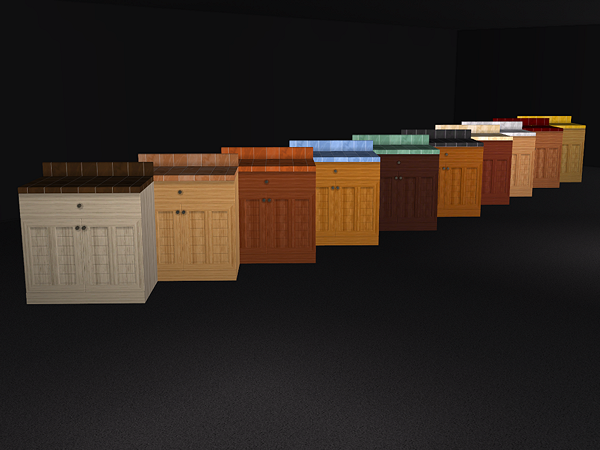 Epikouros Counters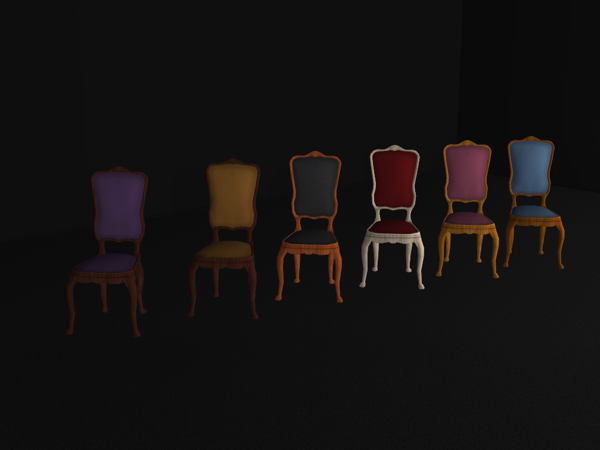 Update
here
FlatWOUD Dining Table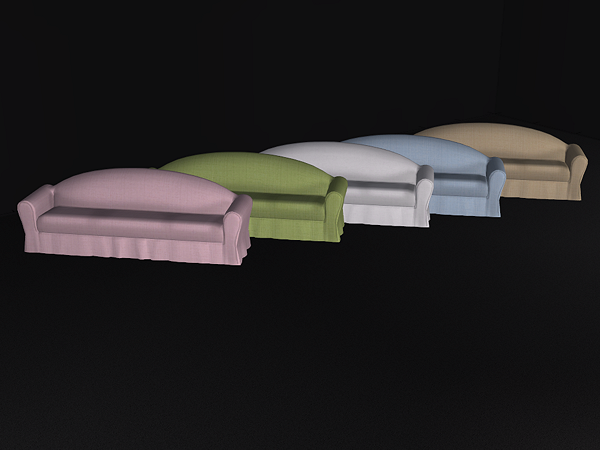 Floral Fantasy Sofa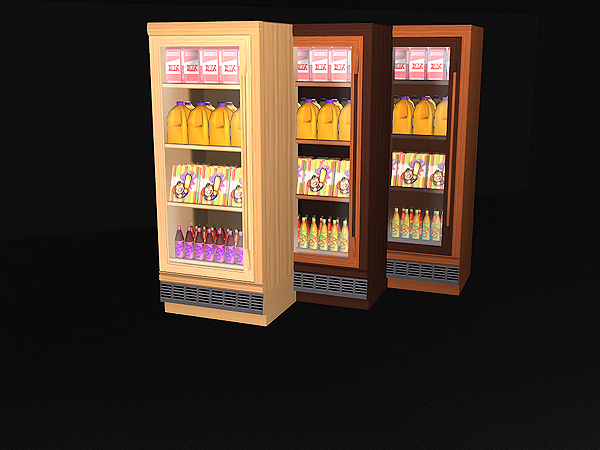 Food Shrine
This also defaults the Food Temple. As for the completer recolors for the Food Temple, I did make them but they did not work. I do think they are in the .rar. So you can just toss those. I don't know why they didn't work or why they don't pick up the Food Shrine recolors. :(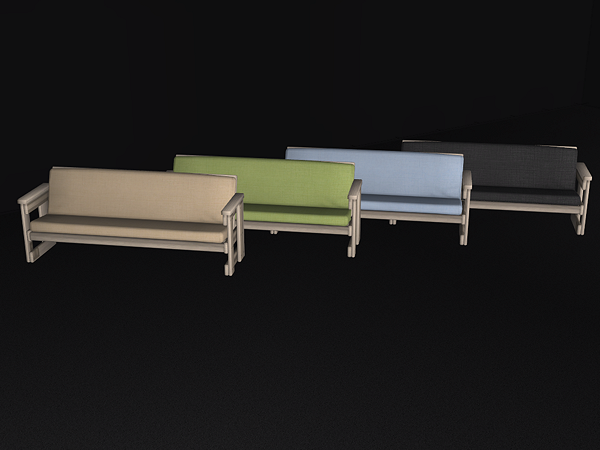 Futonesque Sofa
(I used Bleached Oak for the wood as I thought it had a cheaper quality to it.)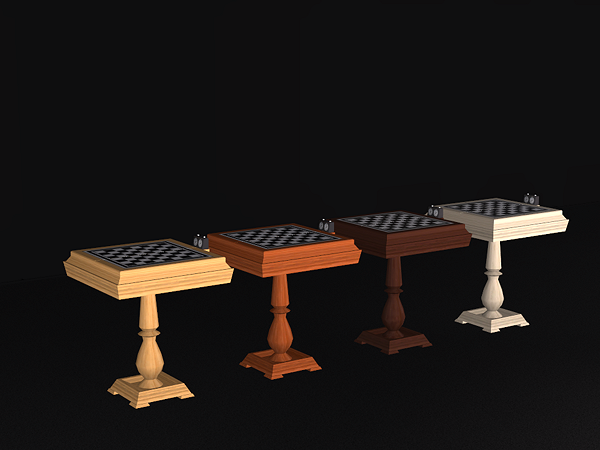 Grand Parlour Chess Table
Download BG Defaults Part 2
You know the drill by now. I'm getting tired of typing.