So you're probably wondering why I even defaulted anything from Apartment Life since I'm using the three main woods from there. Well the colors may be the same but the texture is not. I also got rid of some of the designs on the AL stuff. I'm kind of weird when it comes to certain things.

All files should be compressed and there are add on files included with the default package. I tried to keep the look about the same but I don't have a black wood so the goth set will look a little different. Plus, I use the AL woods for most defaults. I just want to warn people that expect things to look close.
Updates for the AL Fabrics that use the colonial swatch are in this
post
!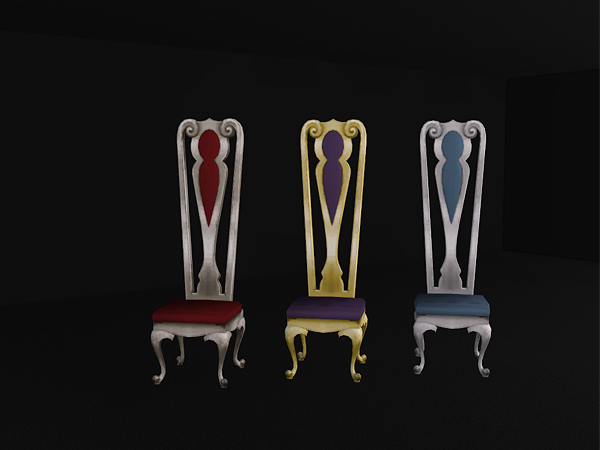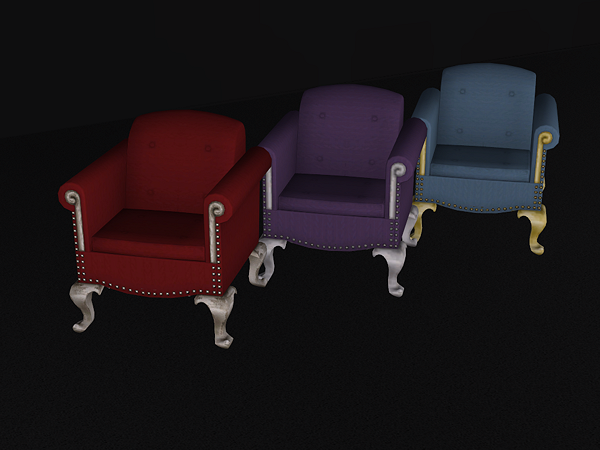 Fair Square Coffee Table
Fancy Shmanzy Table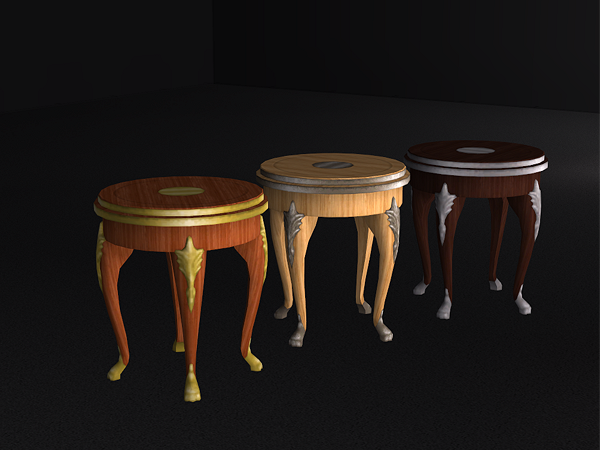 Four Feet End table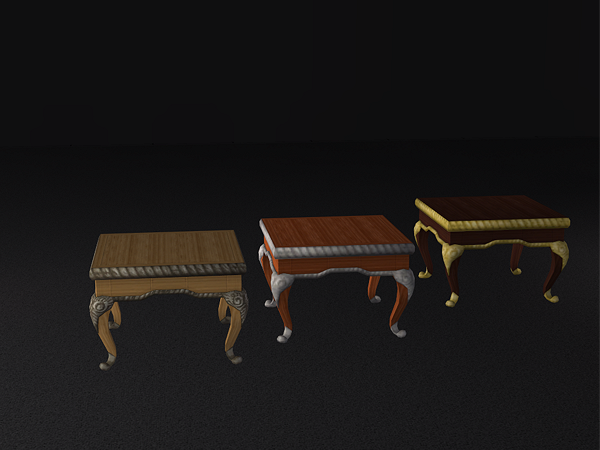 Full of it Coffee Table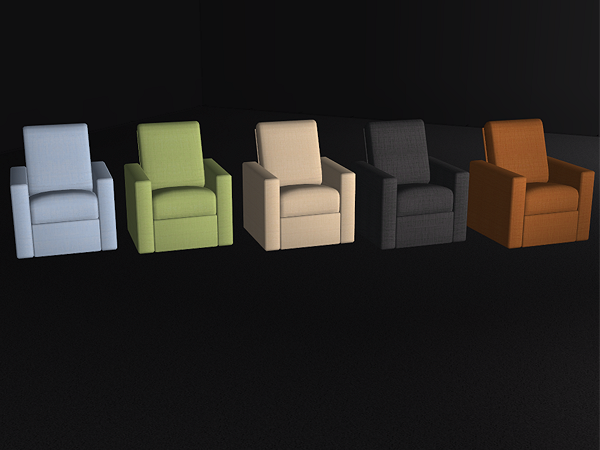 Lofty Softy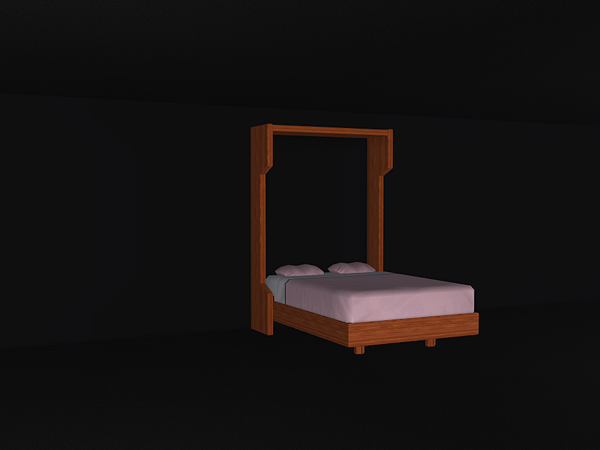 Murphy Bed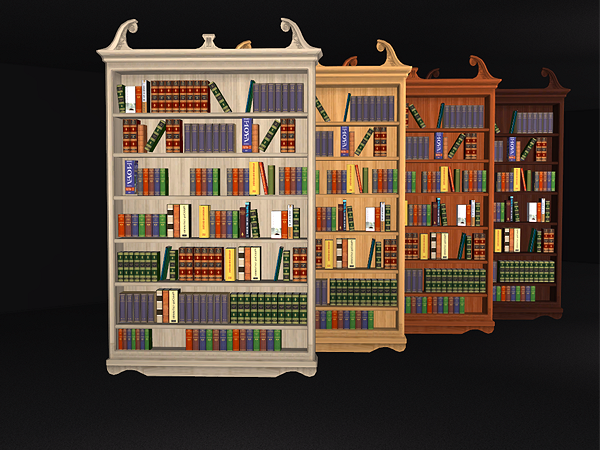 Mysterious Bookcase
Very Mysterious Bookcase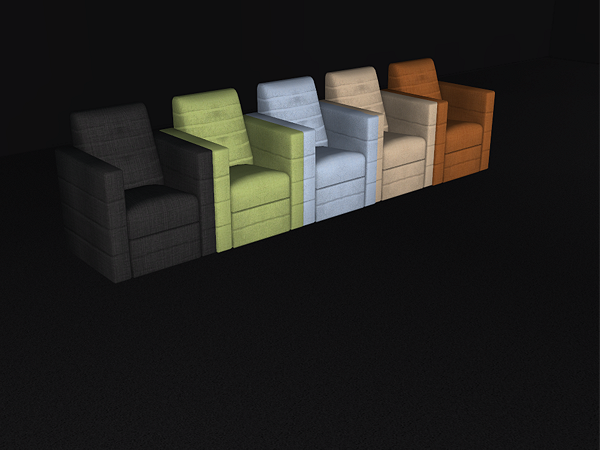 Plumper Thumper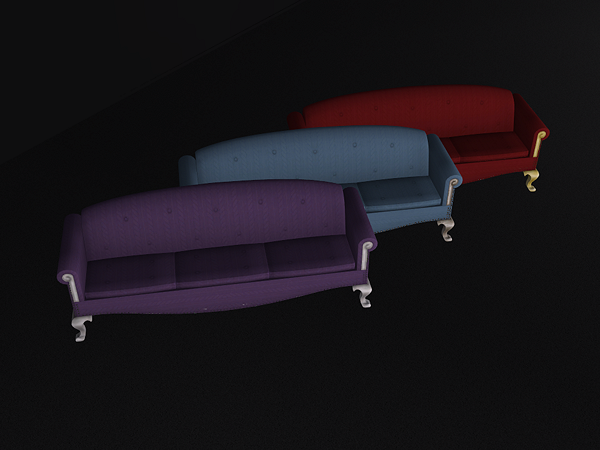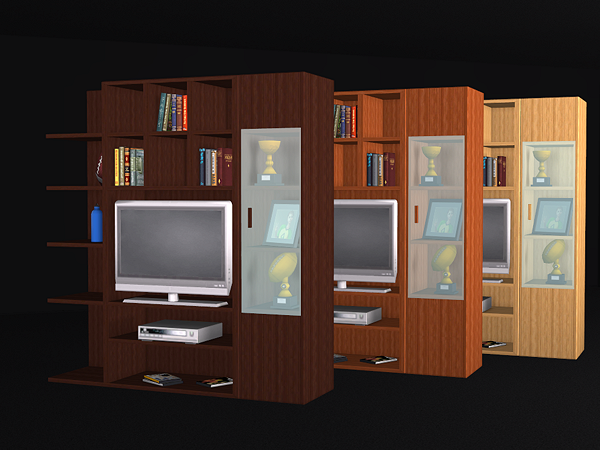 Smitty Classy's TV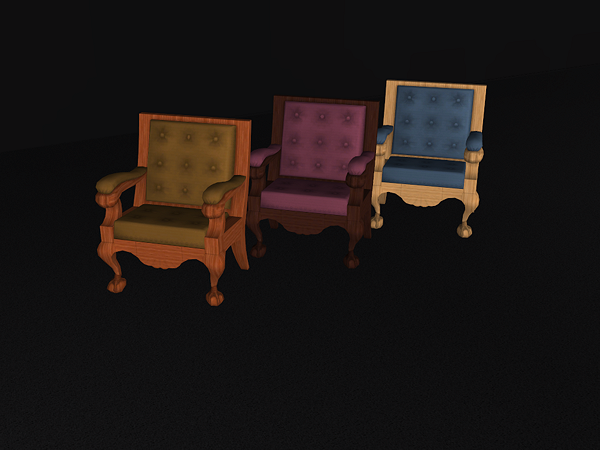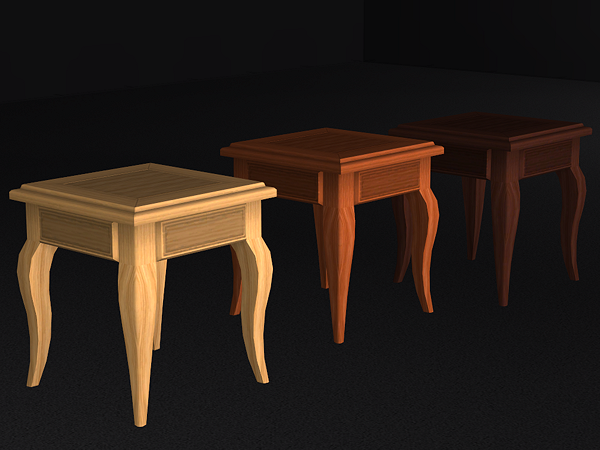 Vintage End Table
Download AL Defaults
As always, enjoy and have fun!