There's a few I didn't do to complete the hotel set but I do plan to do the curtained bed, I just didn't want to hassle with it when I was doing all of this. If you want something I've missed defaulted you can always send me a message here or on my tumblr. I promise I do not bite unless asked or otherwise provoked.

Once again I use Huge Lunatics headboard matches bedding fix from over at sims2artists. I wish the curtained bed was done but I can leave with coloring the curtains. I will get to that one, I promise.

Just so you know:
Far East: Dark Wood / Beige
Generic: Light Wood / Black
Mountain : Med Wood / Blue
Tropical: Bleached Oak / Green
I think it matches the destination, more so with the last. :P

All files should be compressed and there are add on files included with the default package. I tried to keep the look about the same but I don't have a black wood so the goth set will look a little different. Plus, I use the AL woods for most defaults. I just want to warn people that expect things to look close.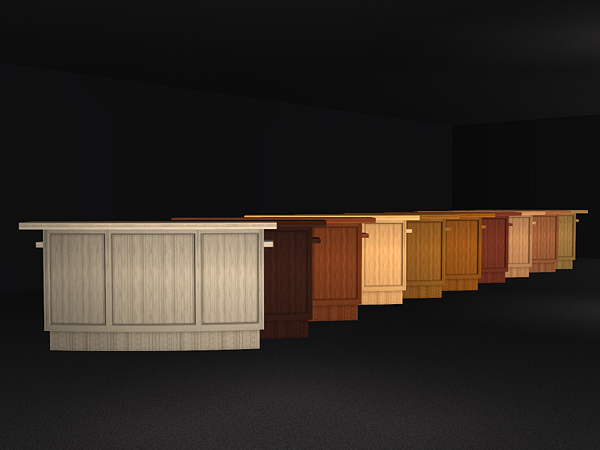 Hotel Bar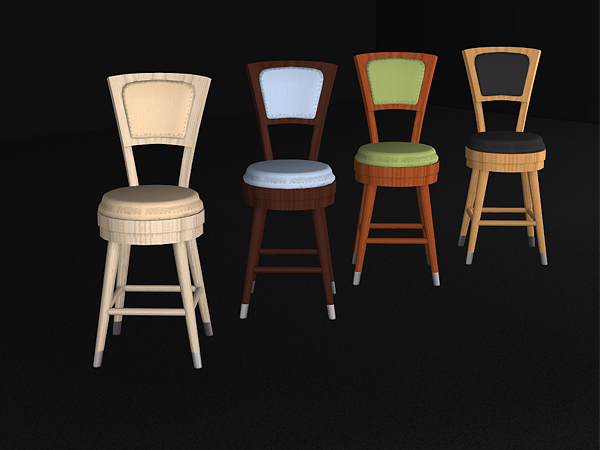 Hotel Barstool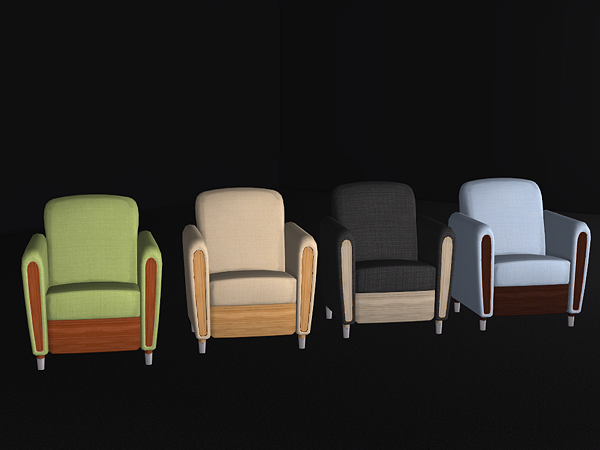 Hotel Living Chair
Hotel Large Desk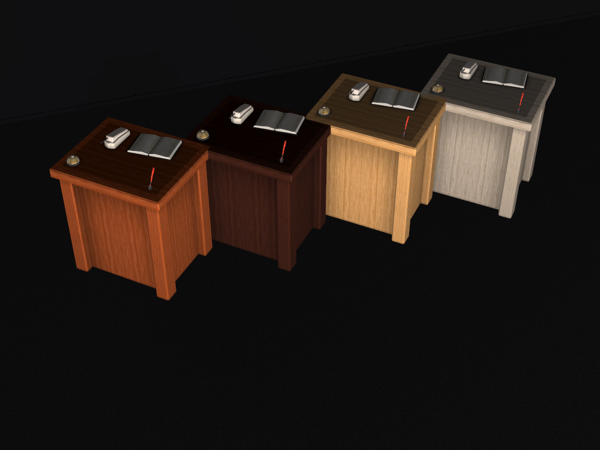 Hotel Desk Small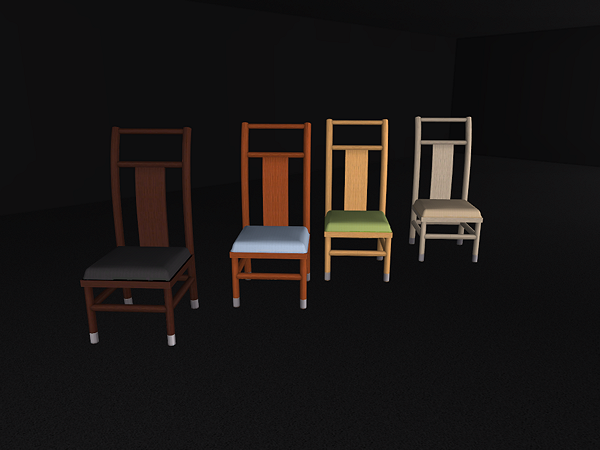 Hotel Dining Chair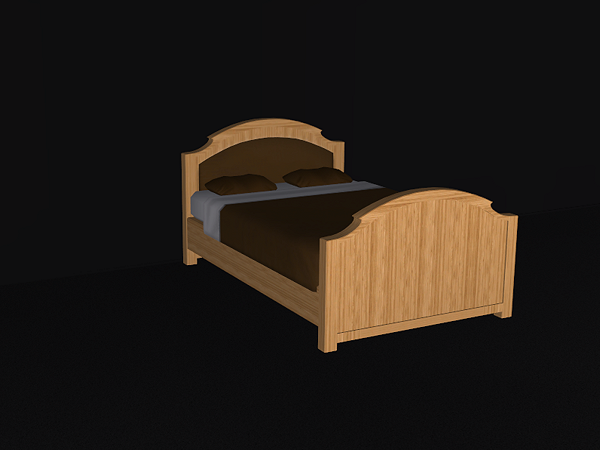 Hotel Double Bed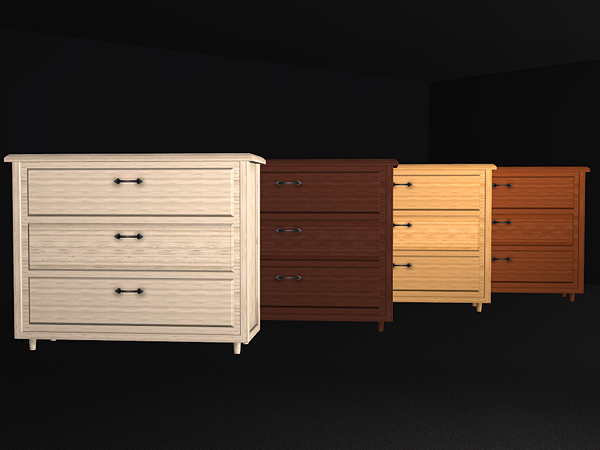 Hotel Dresser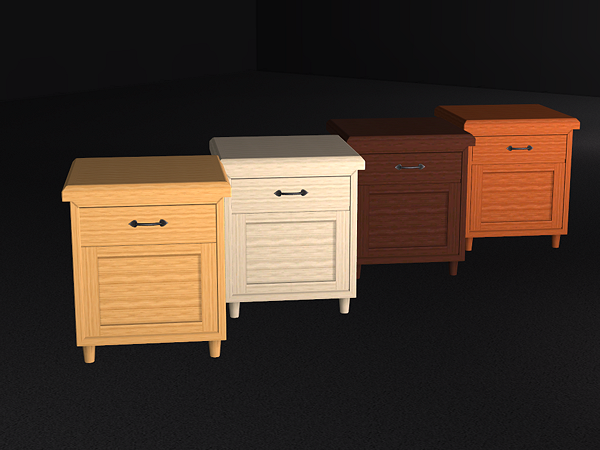 Hotel End Table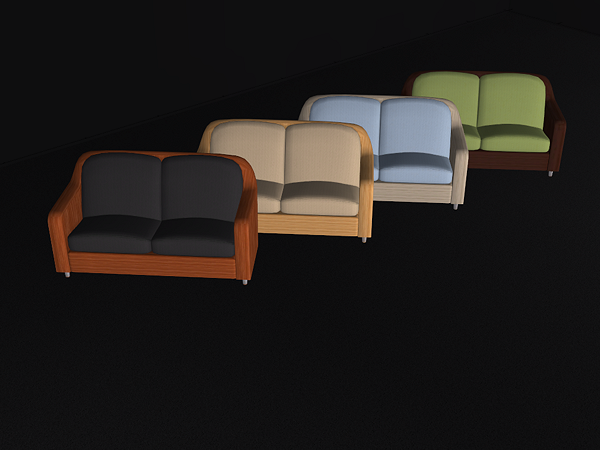 Hotel Loveseat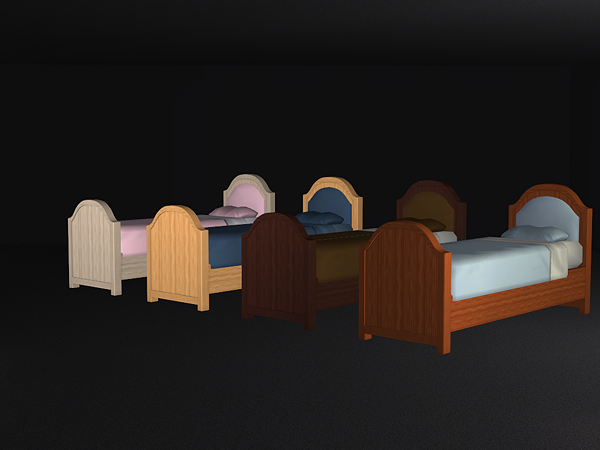 Hotel Single Bed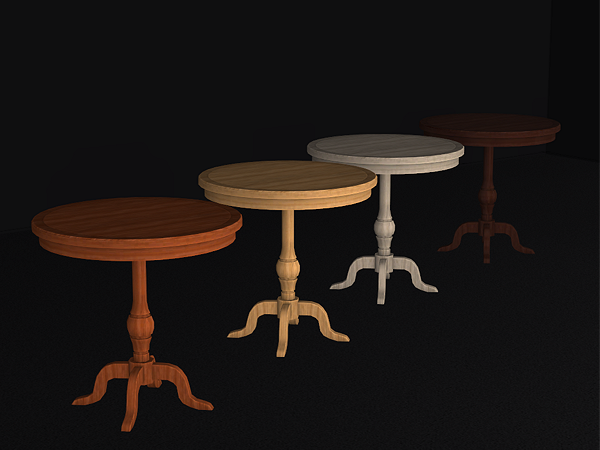 Hotel Dining Table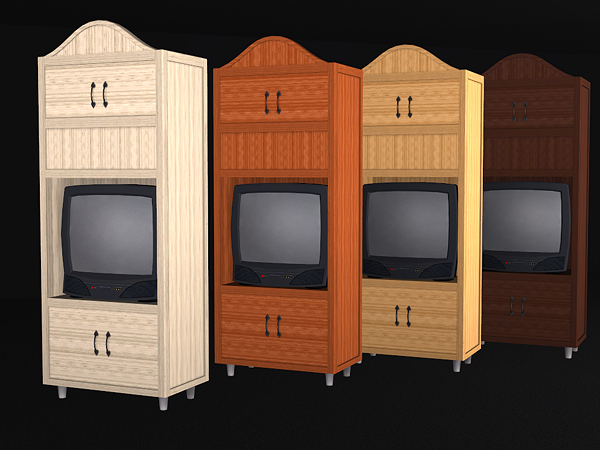 Hotel TV Center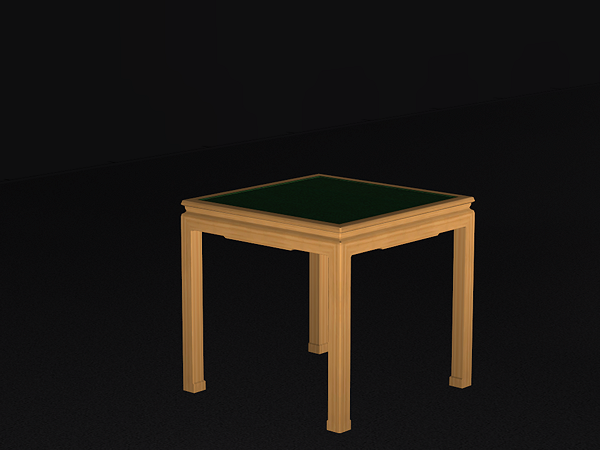 Mahjong Table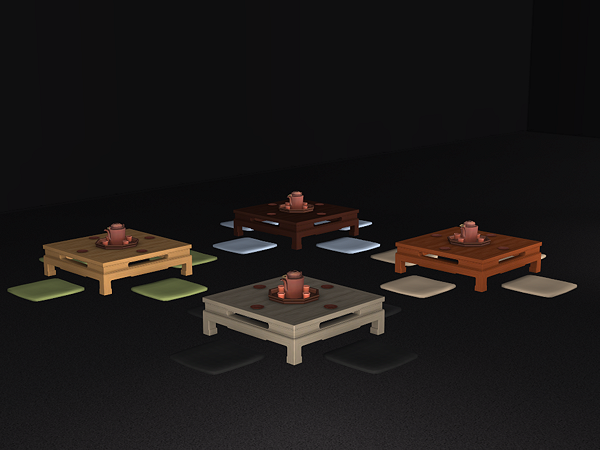 Tea Time Table
Download BV Hotel Defaults
As always, have fun and enjoy!