Okay, so I put a lot of these things together to save my sanity and space.

Once again on some things I use mesh replacements. Also on the FT kids furniture, uhm, for the fabric it's white but you have Huge Lunatics (I think) ones that replace the bedding with crib textures, it looks way better.

All files should be compressed and there are add on files included with the default package. I tried to keep the look about the same but I don't have a black wood so the goth set will look a little different. Plus, I use the AL woods for most defaults. I just want to warn people that expect things to look close.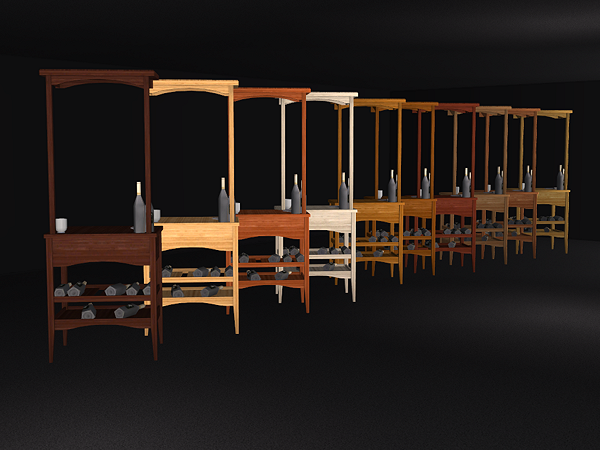 Sweetening Fruit Bar
FT Stereo
(This is fixed, I noticed it only after I took the picture!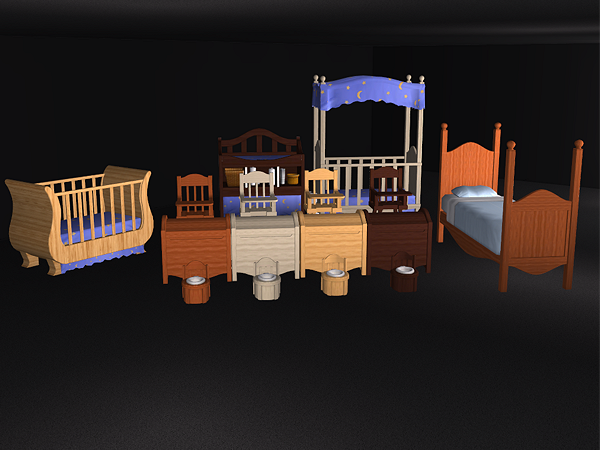 Canopy Crib
Changing Table
High Chair
Canopy Bed
Potty Chair
Sleigh Crib
Toy Box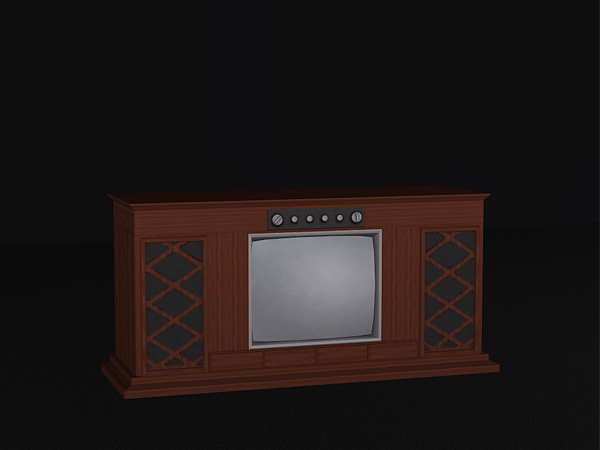 Floor TV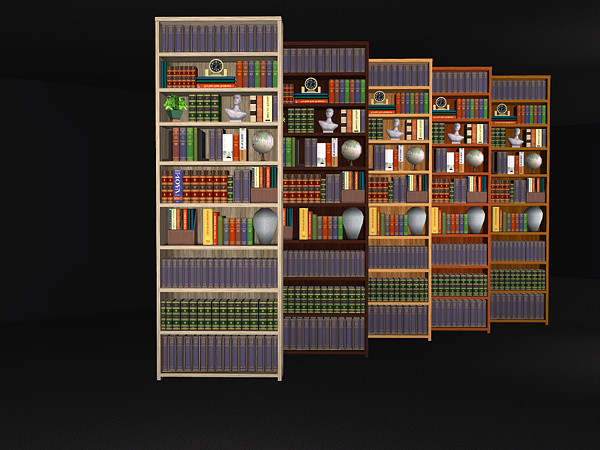 Bookworms Delight
Centerpieces TV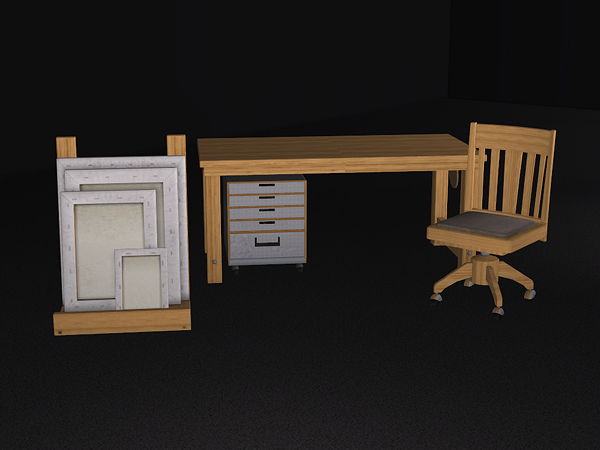 Broke in Desk
Out of the Box Chair
Potential Sculpture
(All cleaned up and in AL Light Wood)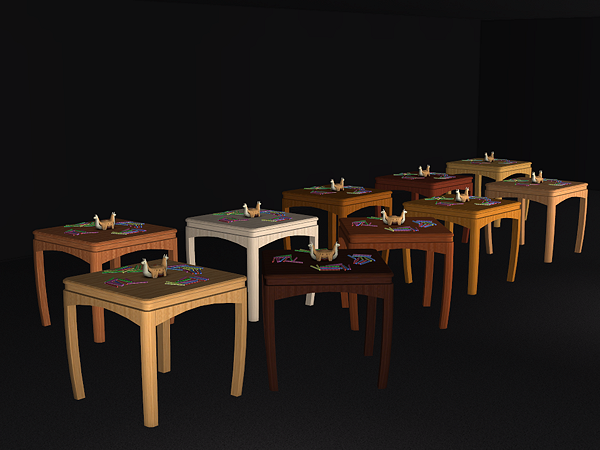 Don't Wake The Llama
(Light Wood is the Default)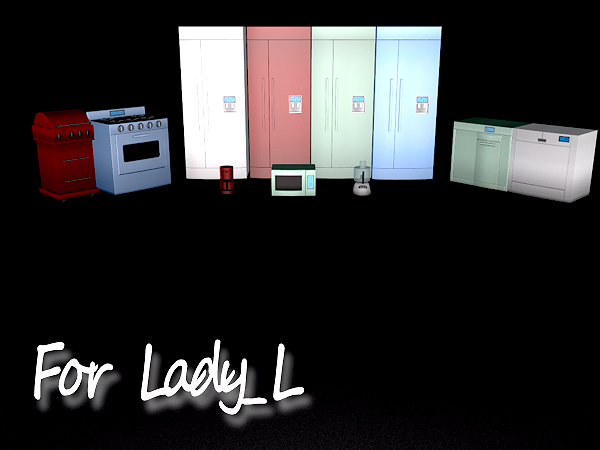 Coffee Maker
Dishwasher
Food Processor
Fridge
Trash Compactor
Grill
Microwave
Stove
Toaster Oven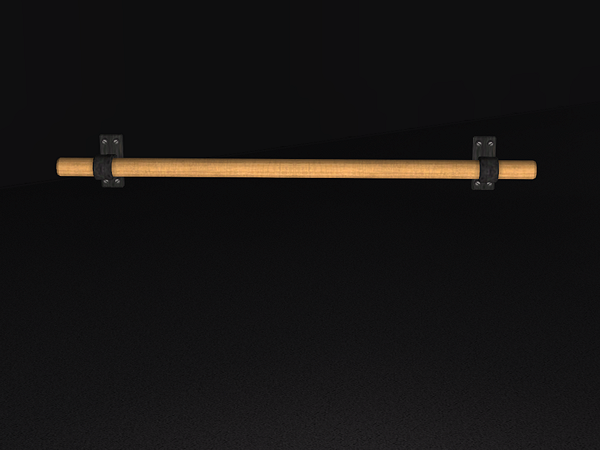 Ballet Barre
Download FT Defaults
As always enjoy and have fun!