I missed a few things I wanted to default like the hipster chairs and the vintage retro table. I'll get to those later. I did most of the fabrics in the colonial colors and everything has the ten wood tones.

(I'm getting tired of typing)

All files should be compressed and there are add on files included with the default package. I tried to keep the look about the same but I don't have a black wood so the goth set will look a little different. Plus, I use the AL woods for most defaults. I just want to warn people that expect things to look close.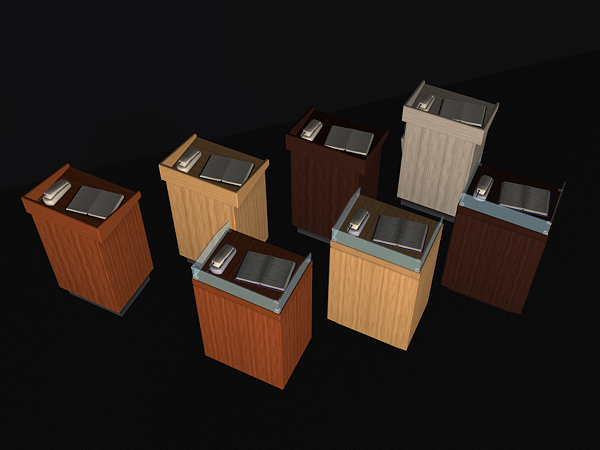 OFB Bonappitzon Podium
Nl Gastronomique Podium
(I did these together because, yes I'm lazy!)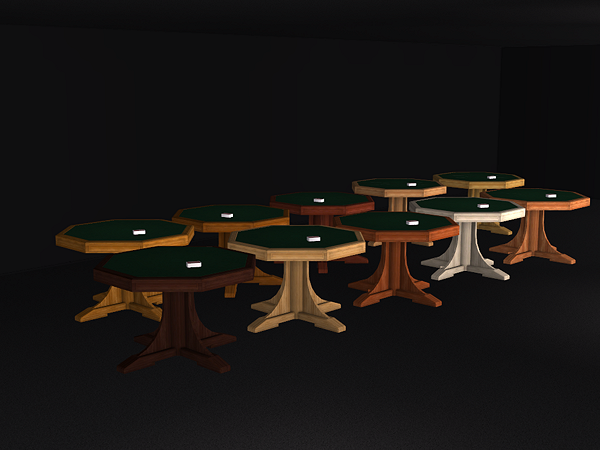 Card Table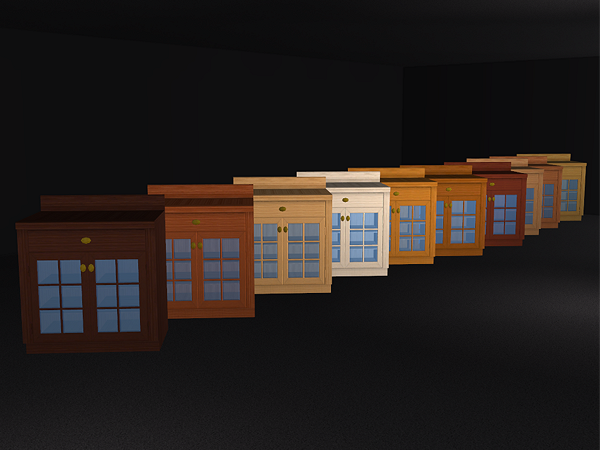 Castanoga Counter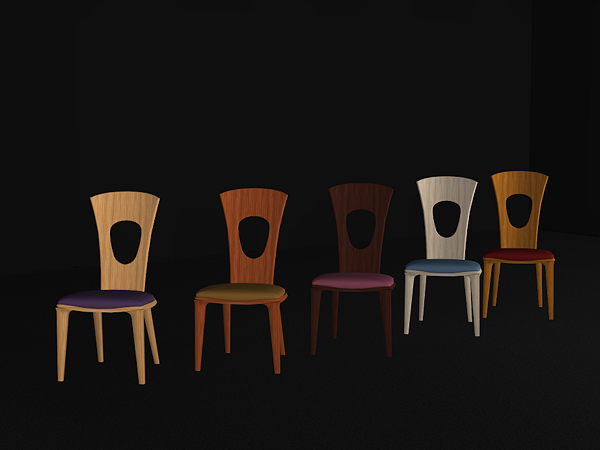 Update
here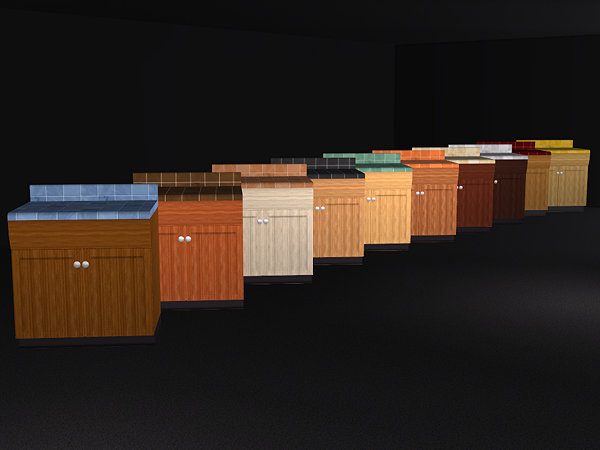 Fat City Counters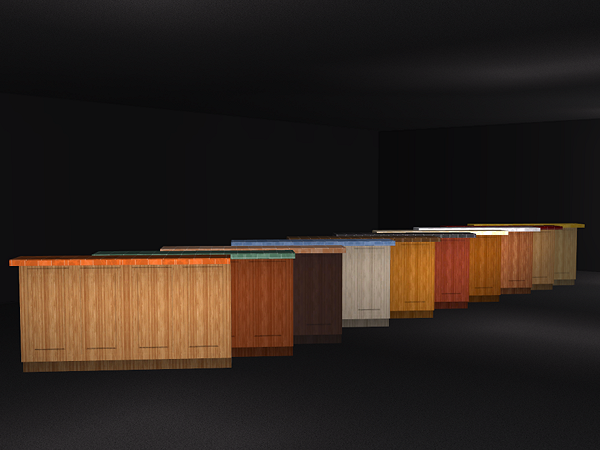 Grease Stands Alone Bar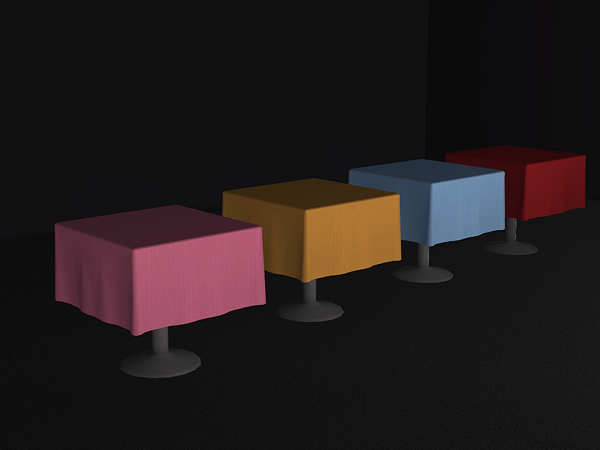 Update
here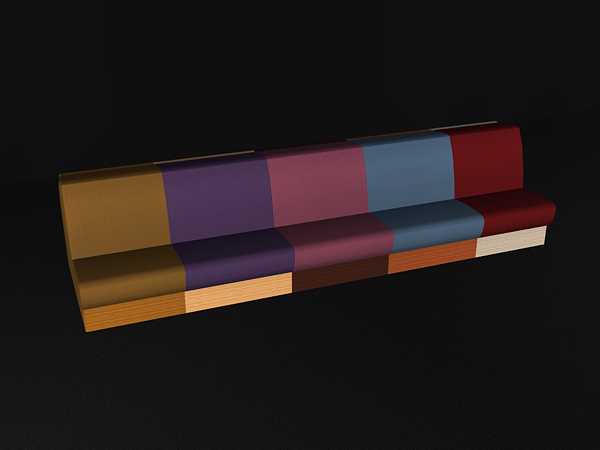 Update
here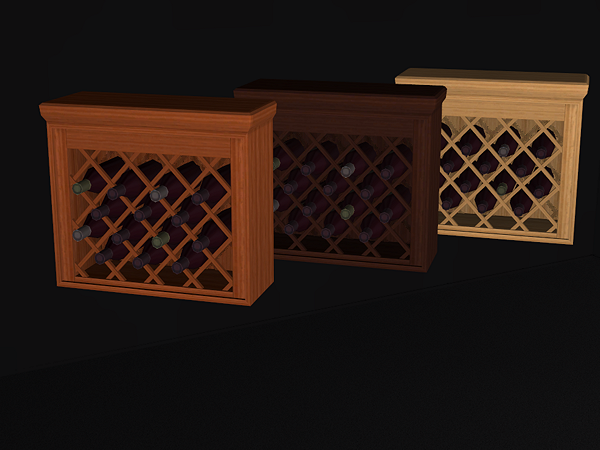 Juice on the Wall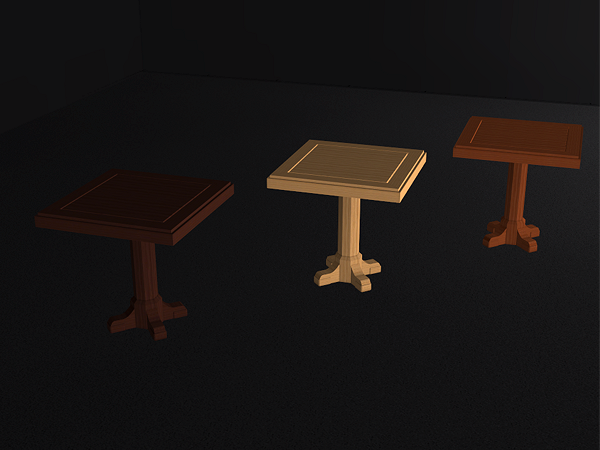 La Table Square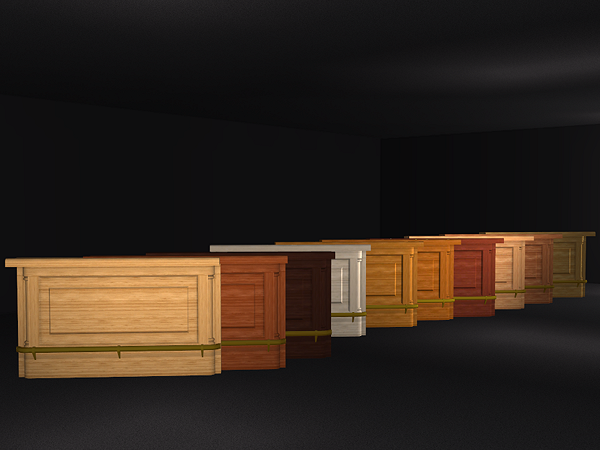 Oasis Bar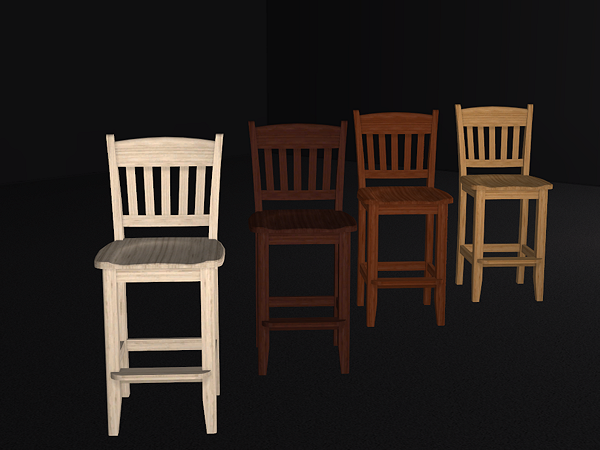 Sumptuous Brassiere Barstool
Download NL Defaults
As always enjoy and have fun!