You'll notice I'm reusing the same paragraph over and over again. It's because I don't feel like retyping the same information over and over again.

So this post is all about the seasons expansion. I really love the country look but not so much the colors. I'm picky that way. If I missed something you really want defaulted you can either request it here or on my tumblr.

All files should be compressed and there are add on files included with the default package. I tried to keep the look about the same but I don't have a black wood so the goth set will look a little different. Plus, I use the AL woods for most defaults. I just want to warn people that expect things to look close.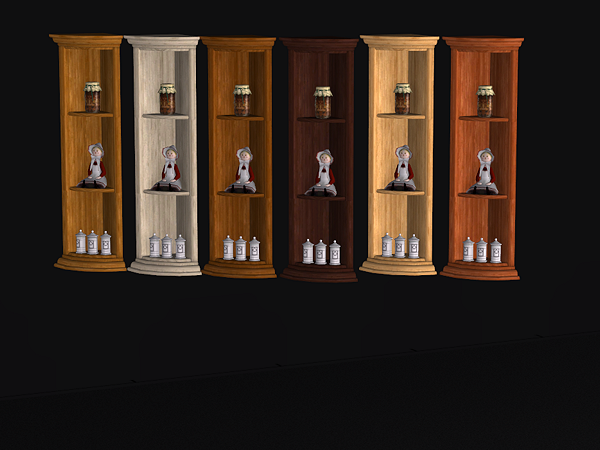 SSN A Not so Lonely Shelf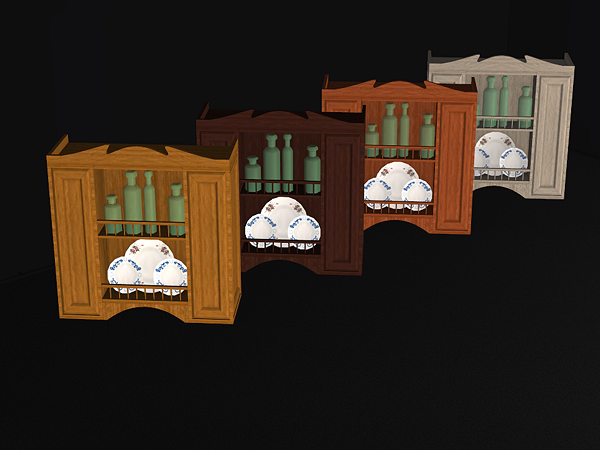 Less Threatening Rack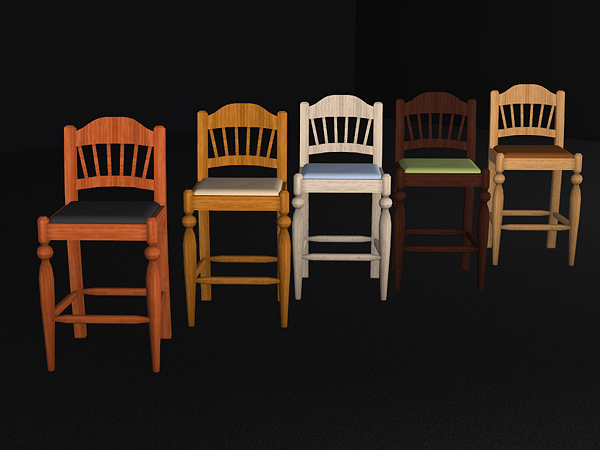 SSN Auntie Mae Barstool
Back Country Vanity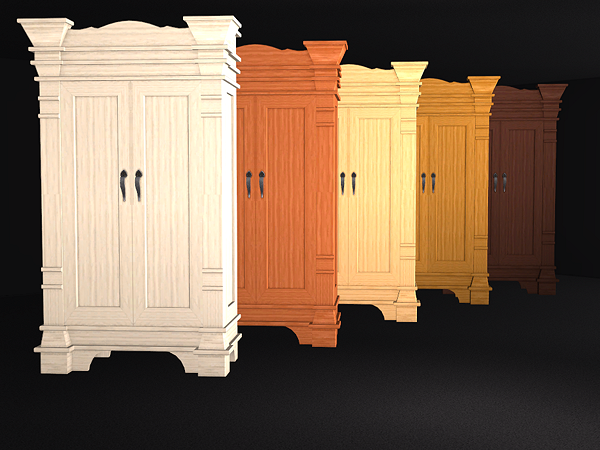 Back Forty Armoire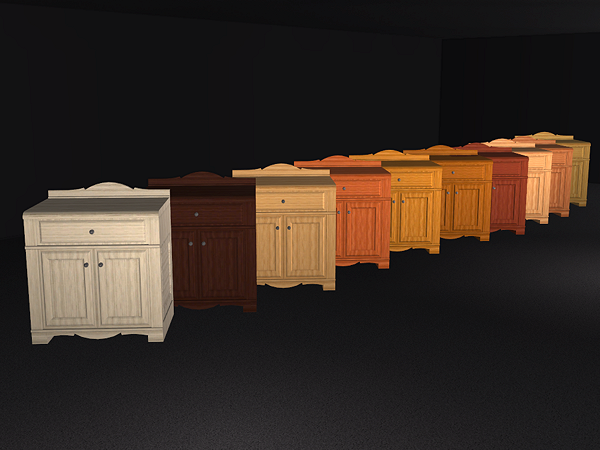 Blue Ribbon Counter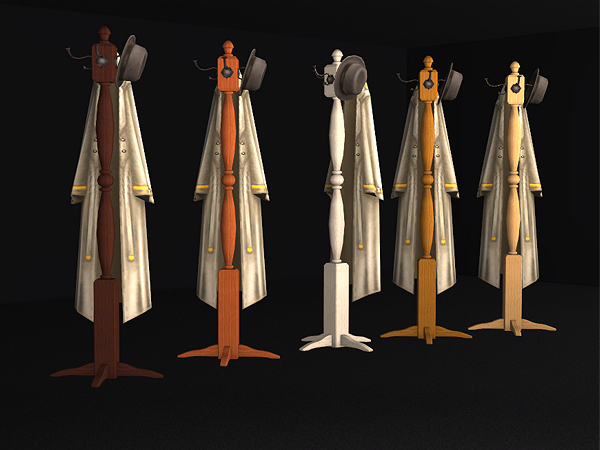 Coat de Lovely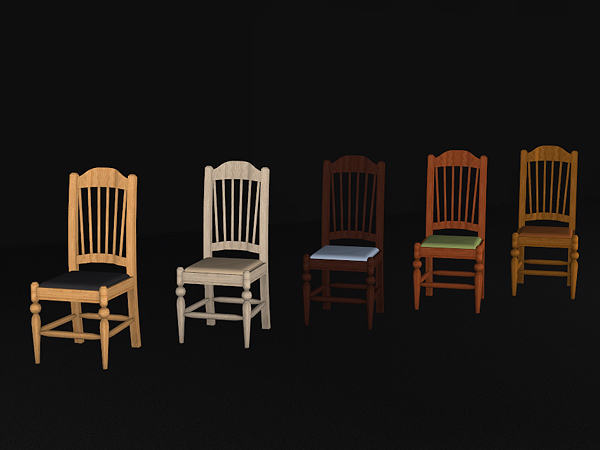 Cozinator 450 Chair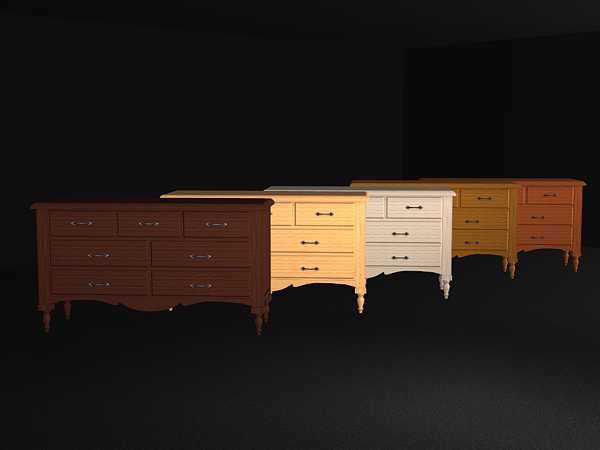 Crustikus Dresser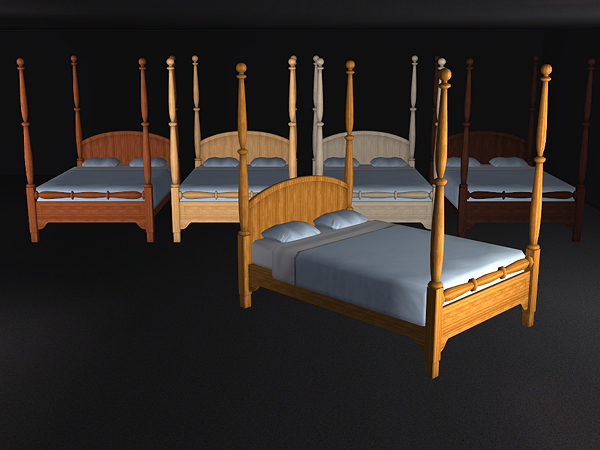 Four Post Bed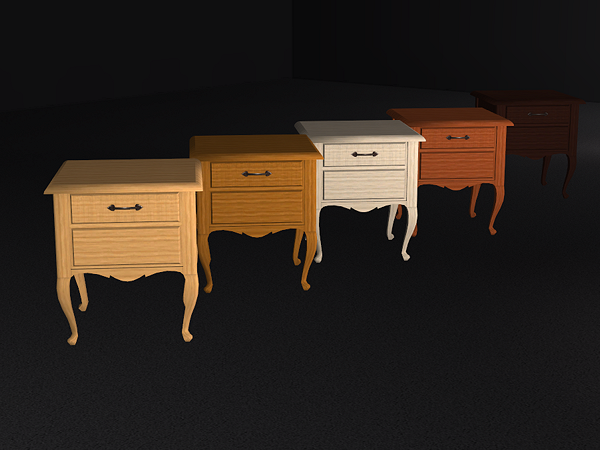 Home Style End Table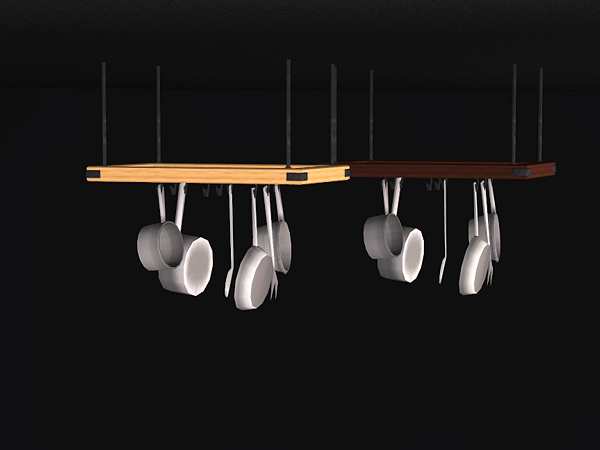 More o' This and That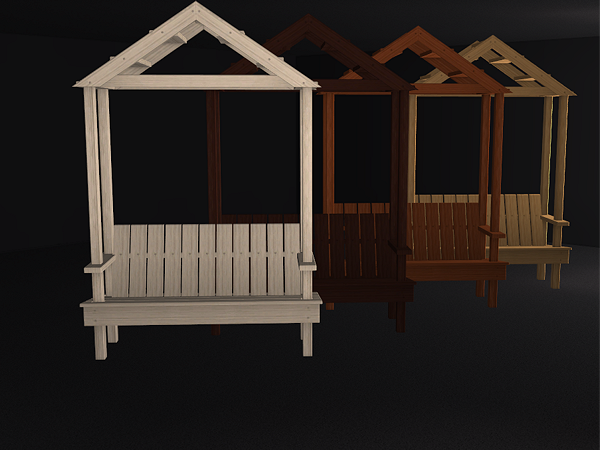 Park Parthenon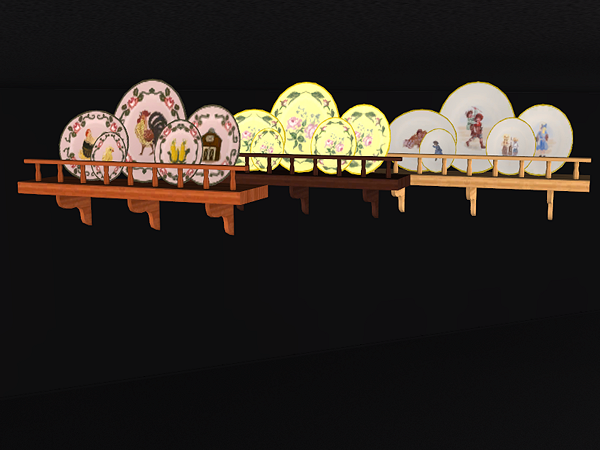 Rack o Plates
Ranchers Round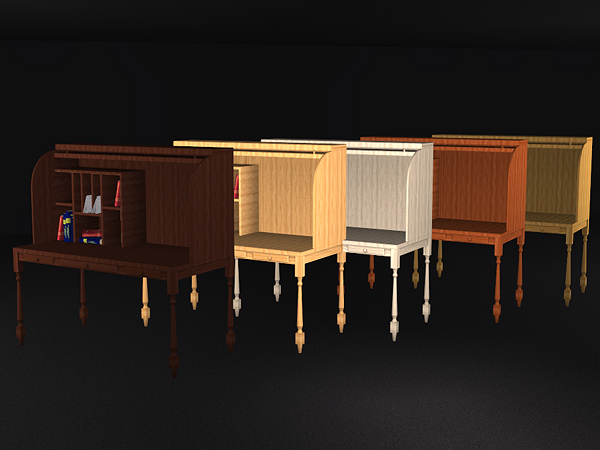 Rollin' Secretary
Spice Traders
Download Seasons Defaults
As always, enjoy and have fun.